Guidelines on when and how much to tip a caregiver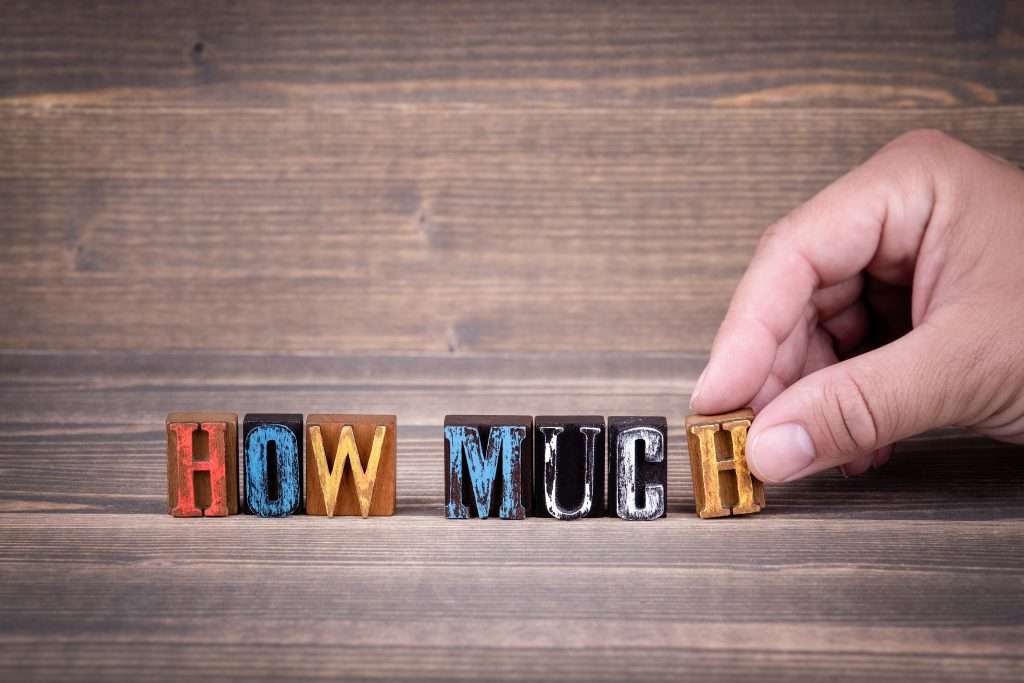 When and how much to tip a caregiver
Many people don't know when to leave a gratuity, or how much. Knowing a few guidelines can take the awkwardness and uncertainty out of tipping someone who is personally connected to your family.
Factors to consider:
Length of time in the job position

Reliability

Flexibility
Resourcefulness

Loyalty

Besides the obvious when a client passes away their are other opportunities to tip a caregiver to show your appreciation for their caring services such as;
Death of a client

When client moves to care facility

Recognized Holidays

Caregiver's birthday

Above and beyond performed task(s)
Tipping is a great way to thank your caregiver and express your appreciation for their professional services.
How to deal with the last invoice without it being awkward
It would be a good idea to send send a note expressing your gratitude and ask that your caregiver to send the last invoice so that you can settle up. Hold off on sending your tip until you receive the invoice, only then should send a final and separate tip. If you send the tip early your caregiver may feel guilty, and no longer want to send the invoice for any previous services rendered.
Caregivers are not paid much and typically work on an hourly basis so to offer a traditional gift is nice but not what is needed. What a caregiver really needs if a client passes away is money. 
Top 10 additional reasons to tip a caregiver
Your caregiver gave you the gift of time for yourself

Sick days, personal days, holidays, and vacations were not paid to caregiver (in most cases)

Taxes are paid on earnings by caregiver

Caregiver typically covers the cost of the accounting throughout the year

Extra care time given to the senior periodically and not added to the invoices

Additional duties not originally discussed in the salary were happily completed

All extra time spent to communicate by phone, text or email for any reason

Any risks (financial/ethical/physical) is on the end of the caregiver

Income lost without senior to provide care for, and could result in taking 2-3 months to find a new senior client

Income never steady due to sickness (isolation), hospital stays, vacation, family visits etc.

Caregiver is leaving due to a move or other opportunity
Caregiver helps to facilitate additional support from other caregivers
General suggested amount to tip a caregiver is a client passes away
1 MONTH COMPENSATION for respite caregiver helps part time (less than 15 hours/week)
(take average of the last 6 months)
2 MONTHS COMPENSATION for full time live-out (take average of the last 6 months)
3 MONTHS COMPENSATION for full time live-in caregiver
(usually the same every month)
Hopefully this article helps you to tip a caregiver when it is appropriate to do so! Your caregiver is lucky to have you as an employer because clearly you care too! I want to personally thank you for looking after the people who are doing this amazing work:)
Danielle Foley