Check out where to advertise non medical home care services to older adults in your local area

Key professionals who deal with seniors or family members of seniors are a great resource
It is important to advertise senior care services that you are offer 'offline' as well as 'online'. Local medical professionals and trades people can help boost your client intake when they refer your senior care business and will want to if they can offer more value to their clients.
Create a referral plan and collaborate with trades people who deal with the family members of seniors that you are trying to reach. Offering a referral fee cash bonus for new clients that sign up for your senior caregiver services can be a very effective way of growing your business quickly.
Prepare a small information package that can be handed out. You may not get to see the professionals directly, but for sure you will make contact with their administrative assistants. A great way to get direct attention is to reach out to people in professions or trades that you personally or professionally have had good experiences with, and tell them about your business and that you are looking for effective ways to advertise your senior care services. Simply ask if they would mind sending potential customers, and even offer a referral fee as a thank you. It never hurts to ask, the worst they can say is "no".
You can also reach out to your friends on Facebook. They are are a good extension to a professional and trades network of people. Professionals will always prefer to work with someone they currently know, or through someone they know.  
Get creative when you design your information package. Keep it short, eye catching, and memorable. Vistaprint.com is a great marketing resource for this,,,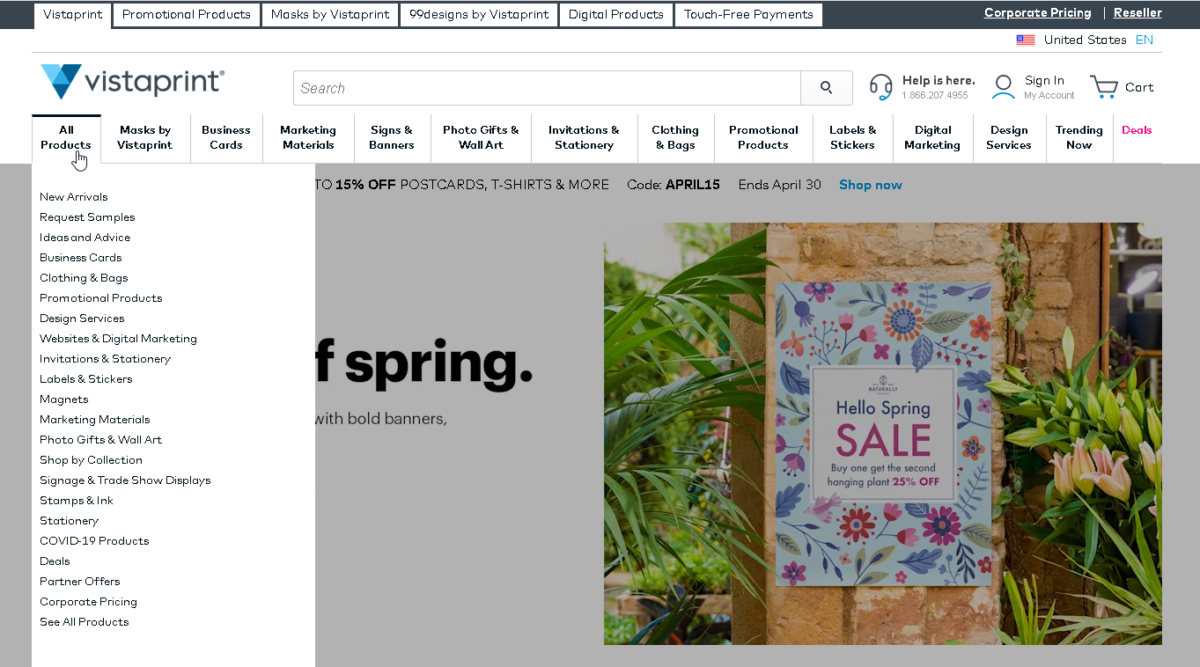 List of Professionals
Bank trustees who have elder orphan senior clients and in charge of their care (elder orphans-unmarried childless elderly.) 

Social workers working in health care facilities-

Marketing directors in high end senior residences looking for one-one caregivers-for additional outside assistance

Optometrists that visit residences

Beauticians that work in residences

Hairdressers that work in residences

Hearing aid specialists

Senior day centers: contact volunteer groups in the community. Speak with the group organizers.

Electricians

Plumbers

Renovators (carpenters) and handy men/women

Insurance brokers

Financial advisers

Notary offices

Lawyers

Landscapers/Snow removal-usually the same company

Family support groups of seniors who suffer from dementia
Locations in your community to advertise and market senior care services
Bulletin boards 

Local library

Grocery store 

Dr. Offices / Medical Clinics / Hospital

Church

Beauty service establishments

Medical equipment stores

Small private airports for private planes and jets
*Try to find out where a potential family member of the senior(s) are spending time, and then make it easy for them to find information about your senior care business services.
*All the pehttps://shop.wisecaregiving.com/ople in the professions mentioned above often deal directly with seniors, and know where they live and exactly what extra assistance they could benefit from.
 Start a Home Care Business with the help and support of Wise Caregiving Shop: 

Head straight to the shop: