About Wise Caregiving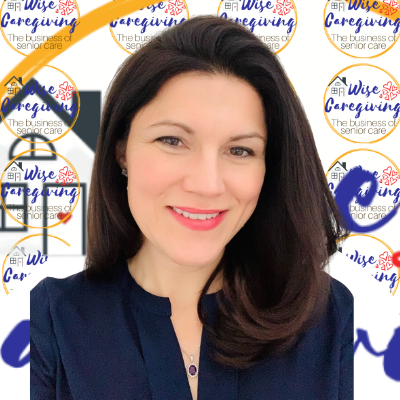 Wise Caregiving shop came about from direct from hands experience working in non-medical home care for seniors in private homes, and in all public and private care settings
Wise Caregiving provides a platform and opportunity to share my industry knowledge and expertise in home care. Each template form in the shop was created and still in use from direct hands on experience in the field.
Besides creating content and digital products, I continue to work in person with senior clients, and do my very best to meet the needs of local seniors requiring home support services. In my business I also works side by side with the primary caregivers, health care professionals, and trustees to ensure the daily and long-term care needs are met.
I openly welcome you to the shop and hope that you will find what you need to start a senior care business, or to help you with an existing care business.