About Wise Caregiving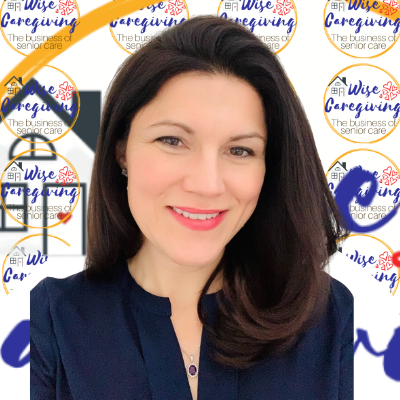 Wise Caregiving shop has opened to help people set up their own non-medical home care agencies at price that is attainable!
Here to share my industry knowledge and expertise in home care. Each template form in the shop is based on direct hands on experience working in the field.
In my business I also works side by side with the primary caregivers, health care professionals, and trustees to ensure the daily and long-term care needs of the clients are met to the highest standards of care.
I openly welcome you to the shop and hope that you will find what you need to start a non-medical home care agency, or to help you reorganize and administratively brand your existing business. 
Danielle Foley-Home Care Digital Consultant