Start a Non-Medical Personal Care Agency in Arizona
BUSINESS SET-UP INFORMATION:

PERSONAL CARE AGENCY BUSINESS LICENSE:

(ADHS) Arizona Department of Health Services (DOH)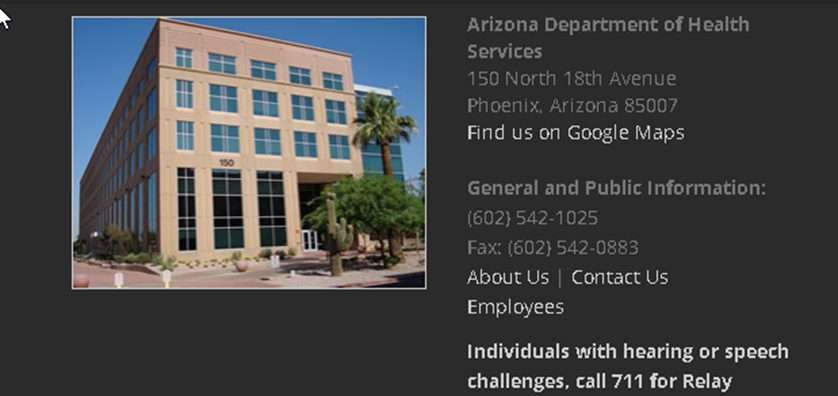 BECOME A PART OF THE PERSONAL CARE AGENCY PROVIDER NETWORK
The State of Arizona does not require non medical home care business to be licensed. Anyone can open and operate a non-medical home care company. Providers can become members of an association called AZNHA to obtain accreditation and are expected to adhere to a code of ethics in the best interest of the consumer. This association is a trusted source and will give customers and family members a greater sense of confidence with services that are provided. 

VISIT THE SHOP TO FIND ALL THE REQUIRED FORMS AND DOCUMENTS: