Health workers you can finally repair dry cracked hands once and for all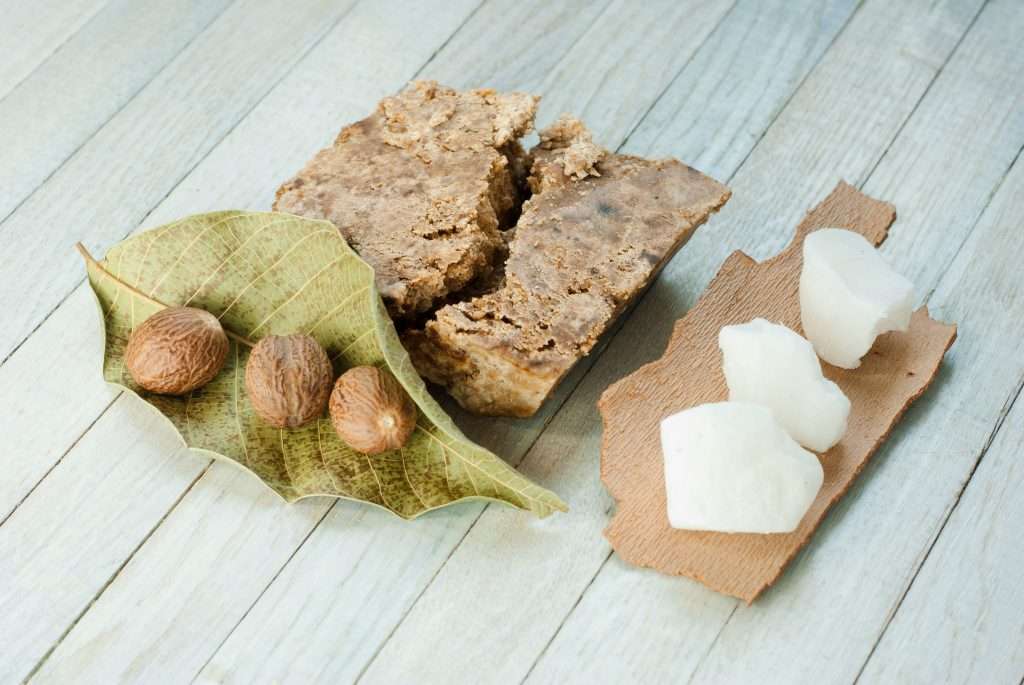 For those of you who do want to seriously repair dry cracked hands, the answer is here.
It is very difficult to function mentally and physically daily with the constant thought of how painful it will be each time you wash your hands. Not only is it painful, but when the warm to hot water hits your hands it also comes with intense and uncontrollable itching. One way to repair dry cracked hands is to clean your hands with hot water and then quickly run them under really cold water.
If you have ever experienced this then you can probably agree that you would not wish this upon your worst enemy.
We all have different daily routines, skin sensitivities to our environment, and the products that we use to clean and moisturize our hands. What we tend to forget is how our line of work may contribute to the skin irritation on our hands. If you have already tried what seems like every soap and every cream on the market, you are not alone.
The best way to repair dry cracked hands is to get to the root of the skin issue. No amount or strength of cream being put on your hands will automatically solve the issue. Not even prescription creams can magically repair your skin issue, but I'm sure you already know this. Their are a few factors that contribute to a skin clearing from a particularly bad episode. The ideal way to repair your skin from my experience is from both from the inside and outside of your body.
If you research how to fix dry cracked skin a vast amount of information is available online. Sometimes an article can appear to be a spark of hope, but with a little more research will often reveal a conflicting views of the solutions available.
If you have already tried what feels like every product, then what do you have to lose by trying something a little less conventional?
Dermatologists, researchers, and skin care companies would probably not agree with what I am about to share. All I can tell you is that it worked for me and my hands were completely clear within 2 weeks and have never had a bad flare up since. My Husband is the person who gets the credit on this find. He is an expert searcher and deep efficient digger of the internet, and a great problem solver in general.
One particular skin outbreak that I had about a year and half ago was in fact the reason for this find. My absolute breaking/tipping point when I knew 100% that I had to repair my dry cracked skin once and for all from one of my worst skin outbreaks.
This outbreak happened on an ordinary night just before bed when my hands began to swell, became very itchy, and I could not bend my fingers do to the dry stiffness. Panic and fear set in, but it also got my husbands attention to start an internet search as he thought I would have to go to the hospital and have my wedding rings cut off. I held ice packs in my hands to resolve what I could immediately. I had a tight grip on those ice packs until I fell asleep and I will admit it did help to reduce swelling and itching.
The next day my Husband called me from work to say that he would be ordering a special soap called Black Soap that he found on Amazon. He said the soap was known to help with skin conditions such as acne, eczema, skin rashes, and psoriasis and had good reviews and articles to support it. What made this soap special he explained was that it had antibacterial properties as well as moisturizing qualities.
The soap arrived two days later and I used it right away. The first thing I can say is that it has a great lather and it seriously stripped my skin clean, and my hands were not itchy under the hot water, instead the red spots and dry cracks had a slight quick tingle that went away but no sting. I knew something was different about this soap right away. At first glance black soap looks different, the colour is brown, has tree bark in it, a little messy looking but I did not care. My thought was it if works, I will tell as many people as I can about this soap.
My first thought was how can soap help? This whole time I was conditioned to think it was the cream that wasn't working. It wasn't the cream at all, it was that I never really got

off

all the days skin irritants.
Have you ever actually stopped to think about what you routinely come in contact with, touch or wear at your workplace or throughout your day?
In a healthcare line of work we often come in contact with many drying and chemical based skin irritants such as hand sanitizers, antibacterial soaps, alcohol wipes, and washing detergents-especially now during COVID-19
What is Black Soap?

Also known as ABS (anago soap, alata simena, and dudu-osun), it has long been used to heal skin related issues/problems.
Black soap is made from the ash of locally harvested plants and barks such as plantain, cocoa pods, palm tree leaves, and Shea tree bark.
Step 1: Leaves and bark are sun-dried and then roasted in a kettle or pot at an even, constant temperature, which is important to ensure a nice deep colour, texture and smell.
Step 2: Water and various oils such as palm oil, coconut oil, palm kernel oil, Shea butter, an cocoa pod powder are added to the mixture and stirred occasionally for a period of one day.
Step 3: Soap is left to cure for 2 weeks.
Oftentimes the soap is made by women and is fair-traded, though not always. Black soap is gaining popularity here in North America and traditionally made in West Africa in Ghana, by locals who hold the family secret recipes. Different tribes and communities have their own unique blends of oils and cooking techniques, which can be seen in the different colour variations of black soap.
**No scent or artificial colours are added to black soap
How does Black Soap benefit your skin?
The ash itself is often used to heal cuts

Lightly exfoliates and give skin a healthy glow

Plantain extract has antibacterial qualities, may clear severe acne caused by Propionibacterium acnes bacteria. African black soap to can help treat conditions like toenail fungus and athlete's foot.

Shea butter for ultimate moisture replenishment and does not clog skins pores. Because the soap has the highest Shea butter content of any soap, it also offers UV protection

Note:

*latex-sensitive? Shea butter contains small amounts of naturally occurring latex.

Skin becomes smooth and soft *even claims to reduce dark spots and fine lines. I have personally seen a reduction in fine lines.

Plantain skins give the soap Vitamin A & E, and iron. Because the soap has the highest shea butter content of any soap, it purportedly also offers UV protection.

It is anti-inflammatory

Balances your skin's natural oils
How do you use black soap?
When using raw bar soap, work it up in your hands to make sure there are no whole particles of tree bark or pods in the bar that can scratch or tear skin. Apply the lather to your face with fingertips and gently rub it in.
How to store black soap?
The high glycerin content causes soap to absorb water easily. The soap should be stored in a plastic bag or dry area away from the tub and shower.
Whole method to the repair of dry cracked skin once and for all
Shower as soon as you get home from your day about 10 minutes (shower/bath) once a day and use warm to hot water, do not worry about the skin being robbed of moisture. Once the irritants are out of your skin you can replenish with a black soap moisturizing cream or a basic non scented cream.

Take another shower first thing in the morning and follow again with moisturizer.

Make sure to drink 8 glasses of water-this repairs the moisture on the inside of your body. 8 glasses of water or 4 X 500 ml bottles of water should be your minimum amount per day. Water in itself has skin healing properties and if you are like me you need to remind yourself throughout the day to stop and drink water. Caregivers and medical staff are always on the move and need proper hydration.

Everyday things you can do to prevent a skin outbreak
Shower off your day as soon as you return home

Put your clothes from work in the wash pile, do not wear again until clean

Lower your clothing detergent amount and add plain vinegar as an added cleaning agent instead. Wear cotton gloves when folding laundry to avoid getting chemicals on your hands.

Get 6-8 hrs of sleep *skin benefits to getting enough sleep

If cold outside protect your hands and put gloves before you go outside

For extremely dry feet, apply moisturizer at night and sleep in cotton socks

If you work with irritating products you can protect their skin by applying moisturizer after a bath or shower and wearing protective clothing throughout the day/night

After swimming, make sure to shower off to remove any residual pool chemicals

Wear gloves when you use washing detergents or cleaning chemicals *remember to wash and dry your hands after using gloves
I have since introduced this soap to Nurse's, Nurse's assistants, residents support workers and home care workers. I believe in this product so much that I gave away small chunks to staff at a seniors residence that I work in at Christmas as gifts. The medical staff have since seen great results and started ordering the same black soap.
This product has been an absolute life saver for me on a daily basis. For sure I will never forget the suffering for years, but for the most part I no longer even think about using my hands because they are healed and stay in such good shape.
Good luck and I hope it works for you as well as it does for me on a daily basis!!