Private caregiver business for seniors (non-medical)
Design your own professional private caregiver business
Working with seniors can be a life enriching experience. Bring attention to your passion to help seniors, make a difference in your community, and make good living while you do it. Get the word out that you are 'the' private caregiver, or private caregiver business that offers superior home care support services in your area. People in search of caregivers need to be able to find you, and be able to learn about what caregiver business services you have to offer.
You have to demonstrate to potential family members in charge of hiring that you are committed, reliable, loyal through not just your words but your actions as well. When contacted, be transparent and share some information about yourself and your abilities as a caregiver, as well as what makes you unique. One of the most obvious ways for you to be unique is to find out what your local competitors are up to and turn their weakness into your strength!
You can offer your new clients the same conveniences such as a terms of service agreement, care assessment, job description, visit reports, invoicing, and taking care of your own payroll tax and deductions (click link to see Shopify store for all these templates). To top it all off you can offer a year end statement breaking down month by month your service costs for them to present to their accountant. This year end statement will be key sales point when it comes to applicable senior tax deductions and direct credits, why? because what it means is that even after you are paid your rate in full, your overall hourly rate could be less for the senior client after deductions and that means that you can charge more per hour!.
Your responsibility as a caregiver will be register your non-medical senior care business, keep files/paperwork organized, send paperwork when required to your clients/ government, as well as see an accountant once a year. If all caregivers knew how simple this is, more would be doing it which is the reason Wise Caregiving was born, to help as many caregivers as possible see their own potential.
In order to have an exceptional private caregiver business you must have good communication, physical strength, endurance, patience, resourcefulness, creativity, awareness, kindness, attention to detail, good common sense, and willingness to take initiative.
Caregiver entrepreneur characteristics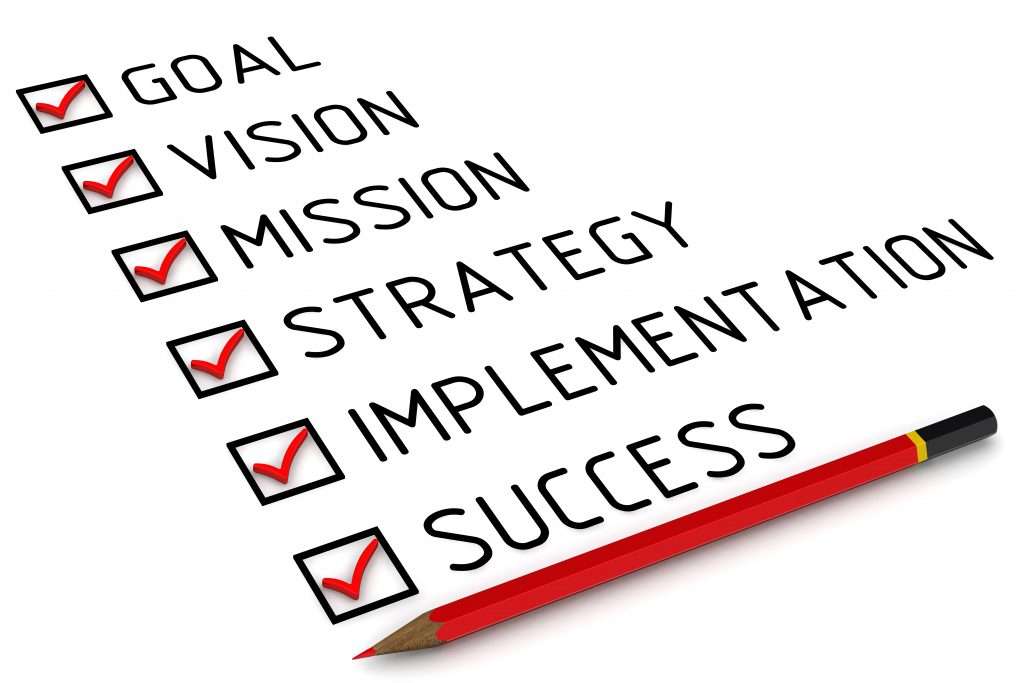 *See what the successful entrepreneurs have to say…
Attributes of an excellent caregiver:
Self starter

Trustworthy

Punctual

Patient

Possess good verbal and written communication skills

Adaptable to new situations and environments

Good listener

Ability to remain calm in stressful situations

Multi-tasker

Organized

Physical strong

Resourceful

Creative

Kind

Detail oriented
If you are an entrepreneur and someone who wants to start a private caregiver business you now have access to essential industry templates that are polished and professional. These documents will impress your clients and protect you and your clients in your senior care business.
*Example of what a professional senior care invoice should look like when you offer quality private caregiver business services.

These standard forms, agreements, questionnaires, charts, checklists spreadsheets define a big part of your success as a caregiver and the sustainability of your caregiving business. Be taken seriously in the non medical home health industry and demonstrate a strong level of professionalism.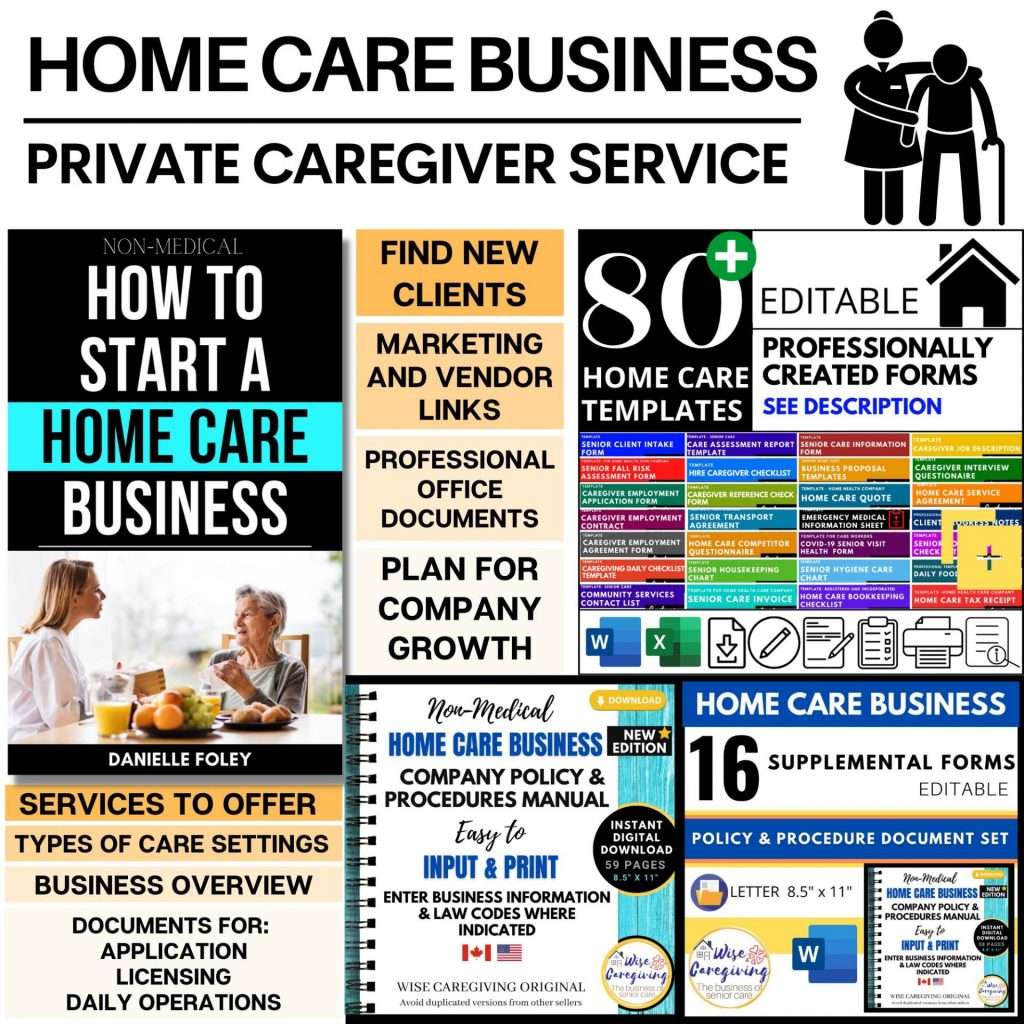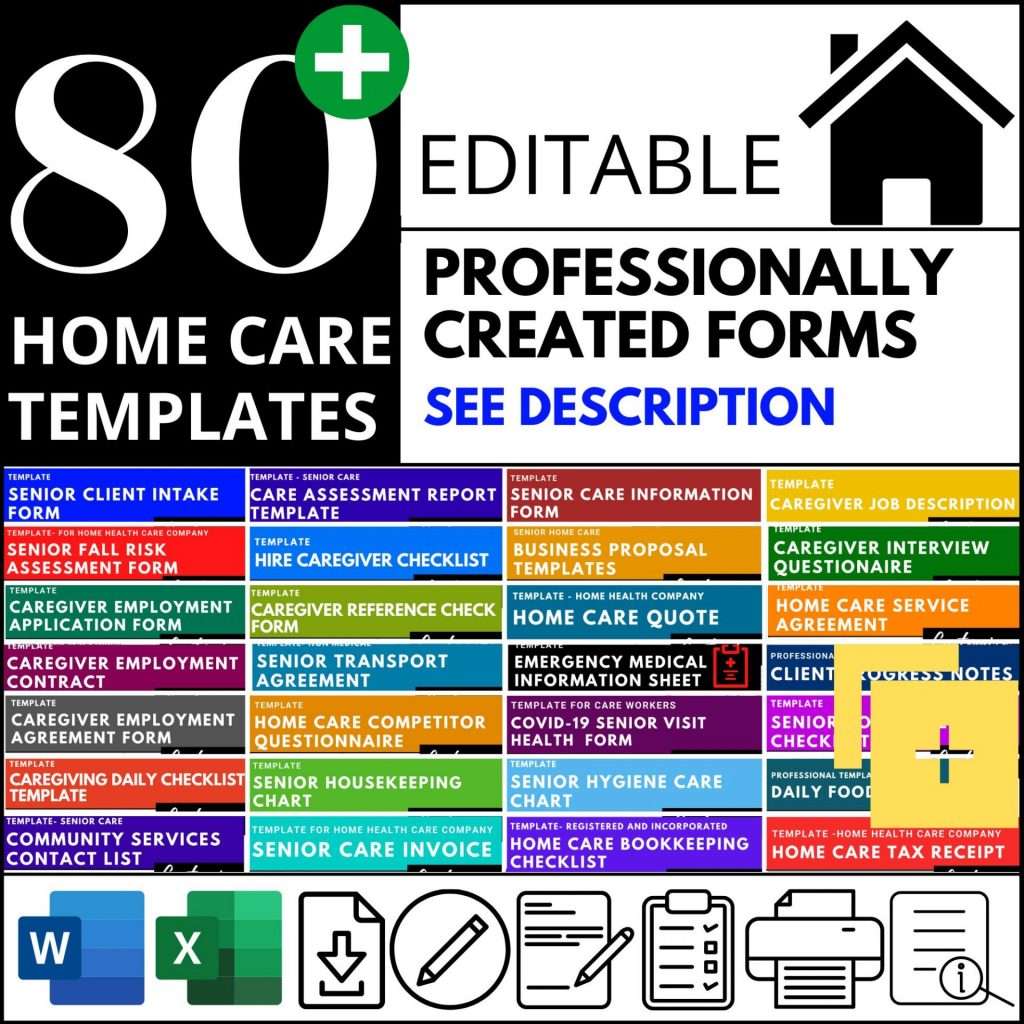 Home Care Business Templates
80+ Home Care Business Templates for Daily Operations & Agreements
WORD & EXCEL DOCUMENTS (Fully Editable)

✔️ Home Care Phone Script
✔️ Home Care Follow up Letter
✔️ Home Care Call Record
✔️ Criminal Background Check
✔️ New Home Care Client Letter
✔️ Independent Contractor Agreement
✔️ Master Client List-Auto Calculates Total Clients
✔️ Client Intake Form-Non-Medical Home Care Business
✔️ Independent Caregiver Service and Fees Information Sheet
✔️ Home Care Agency Service and Fees Information Sheet
✔️ Home Care Rates-All Services Offered (2 Options)
✔️ Caregiver Job Description Form
✔️ Home Care Service Quote
✔️ Home Care Service Agreement (Terms of Service)
✔️ Transportation Agreement-Client Outings (Non-Medical)
✔️ Employee Non-Compete Agreement
✔️ Home Care Service Plan/Plan of Care
✔️ Care Plan Review Template
✔️ Home Care Invoice-*2 FORMATS, TAX RATES, TUTORIAL
✔️ Visitor Sign In & Out Sheet
✔️ Senior Profile Template w/Photo
✔️ Diet Profile Template
✔️ Personal Inventory Checklist (Home/Room in Care Facility)
✔️ Acute Care Assessment Report-One Sheet Quick Overview
✔️ Care Assessment Template (Detailed Care Requirements)
✔️ Home Safety Checklist-Home Overview
✔️ Fall Risk Assessment Form-Detailed Format
✔️ Residence Information Sheet (Quick Reference)
✔️ Proposal Letter-Home Care-For New Clients
✔️ Proposal Letter-Home Care-Organizations and Health Facilities
✔️ Competitor Call Script-Home Care Business
✔️ Caregiver Job Posting-Ad Template
✔️ Hire a Caregiver Checklist-Quick Guide
✔️ Caregiver Application Form Template
✔️ Pre-Interview Caregiver Questionnaire
✔️ Caregiver Interview Questionnaire
✔️ Caregiver Reference Check Questionnaire
✔️ Job Offer Letter-Home Care Employee
✔️ Job Acceptance Letter-Home Care Employee
✔️ Caregiver Employment Agreement-Long format
✔️ Caregiver Employment Contract-Short Format
✔️ Caregiver Profile Sheet (Quick Reference)
✔️ Time Sheet Weekly-Caregiver Employees
✔️ Caregiving Daily Checklist (Journal-Visit Log)
✔️ Housekeeping Chart/Checklist-Home Care
✔️ Personal Care Checklist-Home care
✔️ Toileting Chart (2 Layout Options)
✔️ Client Progress/Recovery Notes Template
✔️ Weekly Food Log-Meal & Hydration Tracker
✔️ Letter of Recommendation-Home Care Employee
✔️ COVID-19 Screening Form for Visitors
✔️ Proof of Income and Employment Letter
✔️ Final Employment Warning Letter-Caregiver
✔️ Termination of Employment Notice-Caregiver
✔️ Incident/Accident Report Form Template
✔️ Emergency Medical Information Template
✔️ Community Services Contact List (Routine Visits)
✔️ Care Directives-End of Life Wishes Form
✔️ Medical File Log-(2 Sizes-Letter + A4)
✔️ Medication List-(2 Sizes-Letter+ A5)
✔️ Weekly Medication Tracker
✔️ Monthly Medication Tracker
✔️ Medical Contacts List
✔️ Vitamin Supplement List
✔️ Service Price Increase Letter-Business Template
✔️ Home Care Tax Statement Template
✔️ Bookkeeping Checklist-Home Care Business
✔️ Activity Sheet Template-Monthly (3 Sizes)
✔️ Menu Template-Weekly (3 Sizes)
✔️ Home Care-Closure of Account
✔️ Personal Information Protection & Electronic Document Act
✔️ Termination of Home Care Services-Master Template
____________

This template is great for:

⭐ Home Care Company/Agency
⭐ Senior Care Business
⭐ Personal Care Service/Attendant(PCA)
⭐ Elder Care Business
⭐ Private/Independent Caregivers
⭐ Private/Public Care Facility
⭐ Volunteer Group
⭐ Non-Profit Organization
____________

How can these senior care templates help?

⭐ Document changes in physical and mental health
⭐ Assistance with client selection
⭐ Guidance with employee selection
⭐ Improve communication within care team
⭐ Accountability among staff
⭐ Quick access to company and client information
⭐ Administrative uniformity
⭐ Client intake assistance and guidance
⭐ Clarification of caregiver tasks
⭐ Set staff job expectations in writing
⭐ Simplify home care accounting
⭐ Cohesive branded look and feel
⭐ Avoid liabilities
____________

Main Features of the product:

✔️ MICROSOFT WORD DOCUMENTS
✔️ EDITABLE
✔️ INSERT COMPANY LOGO (Instructions Included)
✔️ Easy to change page size
✔️ Simple to change any excel formula
✔️ Fill form digitally/manually
✔️ Ready to convert to fillable forms in Adobe
✔️ Send electronically!
✔️ Printable