Learn how to hire a private caregiver for senior loved one(s)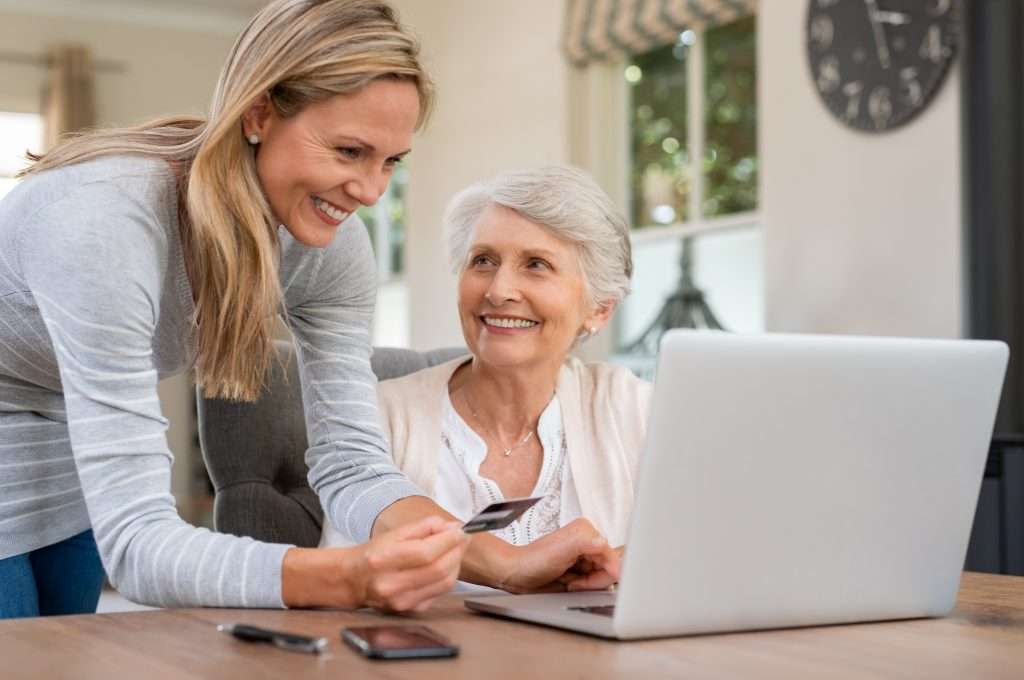 Wise caregiving put together hiring private caregiver templates to make the business of senior care a much easier and safer process

Caregiver application form template created by a private caregiver who knows what information you need to ask before you hire a private caregiver.
Step by Step Digital Guide Book + Home Care Templates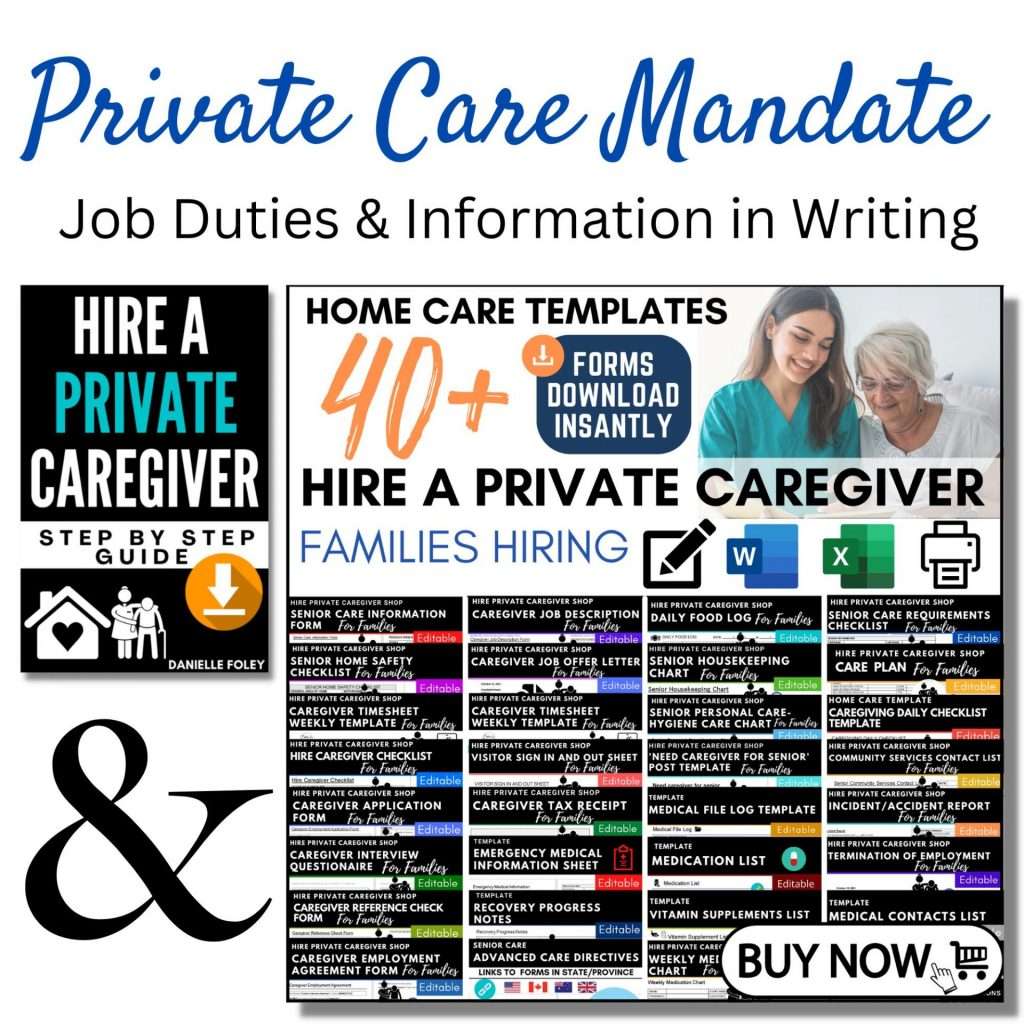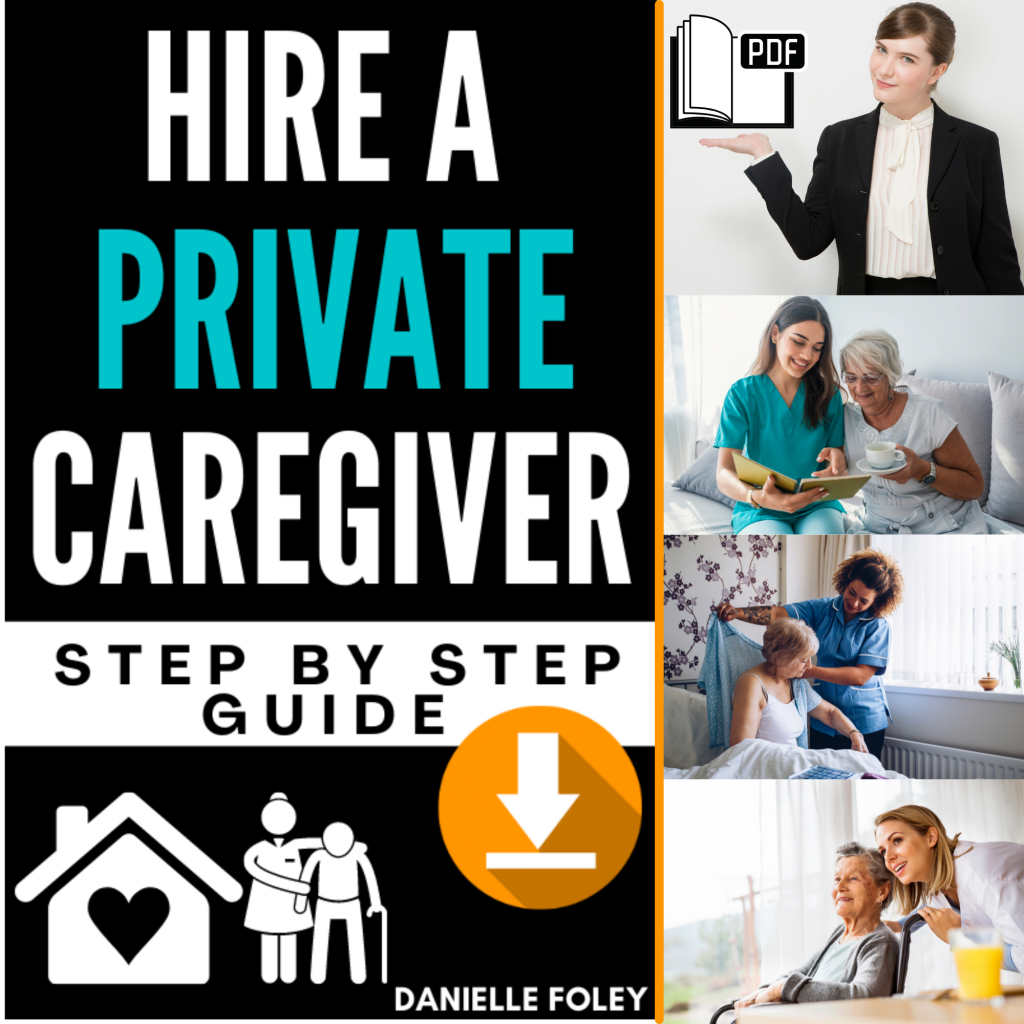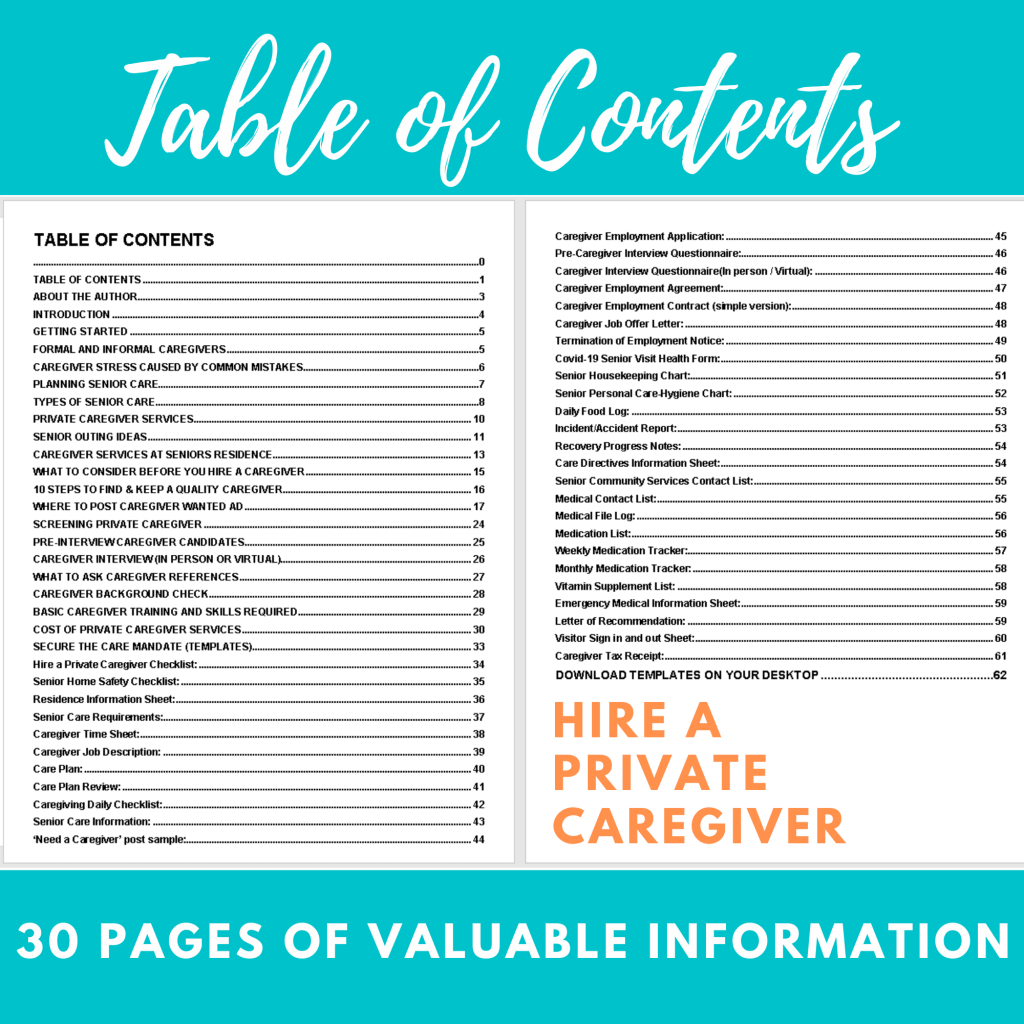 Home Care Templates (non-medical) -FULLY EDITABLE
Hire a Private Caregiver Checklist
Home Safety Checklist
Residence Information Sheet
Senior Care Requirements Checklist
Caregiver Time Sheets
Caregiver Job Description
Care Plan
Care Plan Review
Dietary Profile Sheet
Caregiving Daily Checklist
Senior Care Information Form
'Need a Caregiver' Sample Post
Caregiver Employment Application
 Pre-Interview Caregiver Questionnaire
Full Caregiver Interview Questionnaire
Caregiver Reference Check-Call Script
Caregiver Employment Agreement
Caregiver Employment Contract
Caregiver Job Offer Letter
 Termination of Employment Letter
Covid-19 Visitor Health Form
Senior Housekeeping Chart
Senior Personal Care-Hygiene Chart
Daily Food Log
Incident/Accident Report
Recovery Progress Notes
Care Directives Information Sheet
Senior Community Services Contact List
Medical Contacts Sheet
Medical File Log
Medication List
Weekly Medication Trackers
Monthly Medication Tracker
Vitamin Supplement List
Emergency Medical Information
Letter of Recommendation
Visitor Sign in and out Sheet
Employee Letter of Recommendation
Toileting Charts
Visitor Sign in and out Sheet
Caregiver Tax Statement (yearly care costs -to have you or your caregiver fill out)
Senior Care Invoice (To give to your hired caregiver to use to keep care costs in order)
Preview some of the senior home care templates…
Caregiver Interview Questionnaire:

All fields can be filled out digitally and sent electronically or form can be printed. This detailed application will help you narrow your search to find the perfect caregiver for the senior who requires assistance. 


This document covers all the questions to ask in order to protect your senior loved one. This document editable, printable, or printed and filled out digitally.
Caregiver Job Description Form:
Detailed job description template, and senior(s) daily schedule in writing. Make the care transition for both the senior client and caregiver easier simply by having more information.  

Caregiver Employment Agreement (long format):
This caregiver employment agreement template is a very important document to fill out when you hire a private caregiver.
Go over the terms of employment, including hours and wages, to confirm what was originally agreed upon during the caregiver interview. Any other details should be discussed at this point such as; vacations, holidays, your policy for absences/lateness and, the amount of time either of you should allow when you cancel a visit.
It is strongly recommended that you have a written employment agreement signed by you and the caregiver. This contract should be completed and signed before the first caregiver shift work starts.
Hire a Private Caregiver Bundle includes a detailed caregiver employment agreement, see the preview of the document here. Go through the contract together, and be explicit on what is to be done how to do it. 
The caregiver employment agreement should be signed and dated by both parties, and kept safe. 


A simple and organized way for your caregiver and his/her accountant to see all the caregiver services rendered, and any expenses incurred throughout the year month by month.