Essential emergency information form for seniors

10 page caregiver emergency form designed for families who have a senior loved one in mind, for private caregivers, or home care companies. This form can also be used as a general assessment form for senior care providers..
What does this template cover?
It Includes all emergency and non emergency contact information needed, including senior's name, address, phone number, blood type, disease/all those conditions, any allergies, medications, hygiene routines, mobility aids, regular Doctors, Specialists, home environment, Social workers and much more. This form also provides contact information for other family members, friends and neighbors.
Senior Profile Form Template: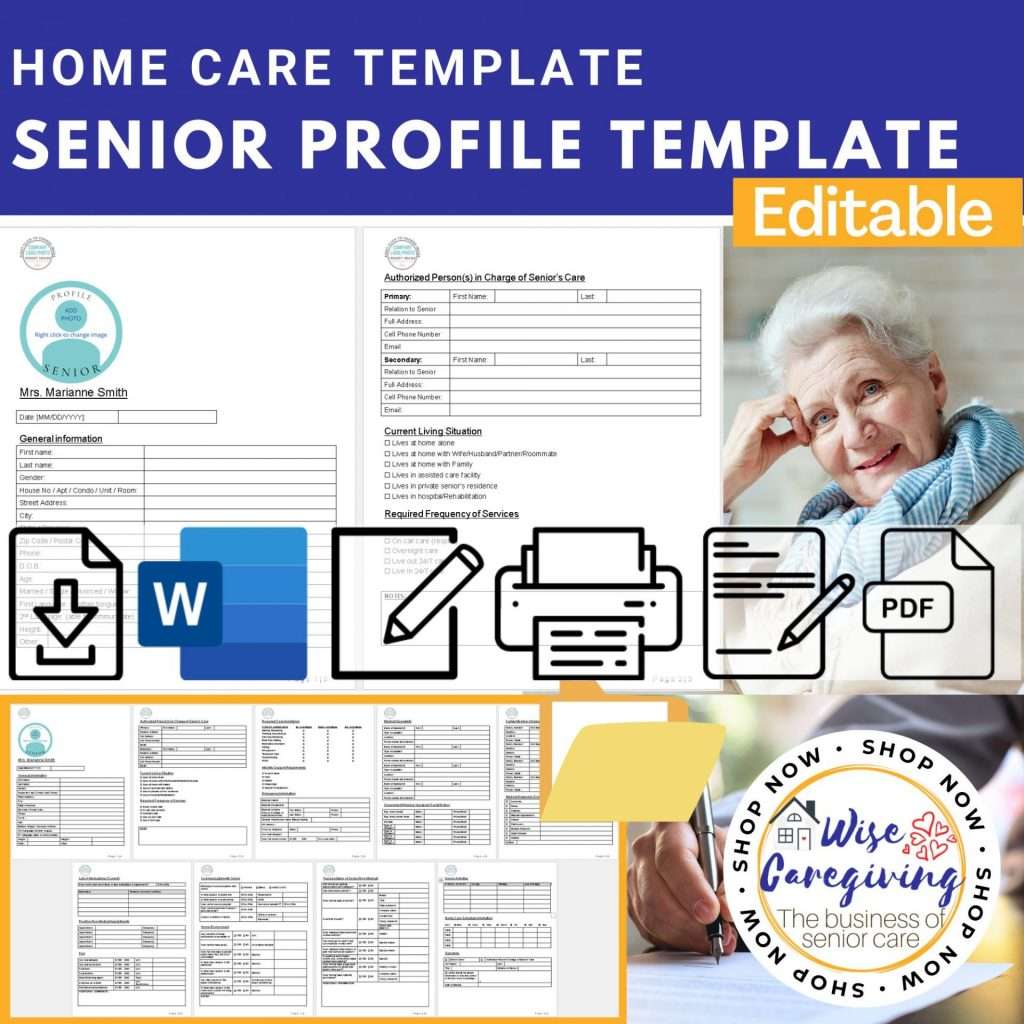 Prepare ahead of time for any potential falls
Remember to post Emergency numbers – 911, police, fire department and local hospitals and house fire escape plan on the wall where the senior lives, and place in an obvious spot where anyone entering the home to provide care can see right away in plain view.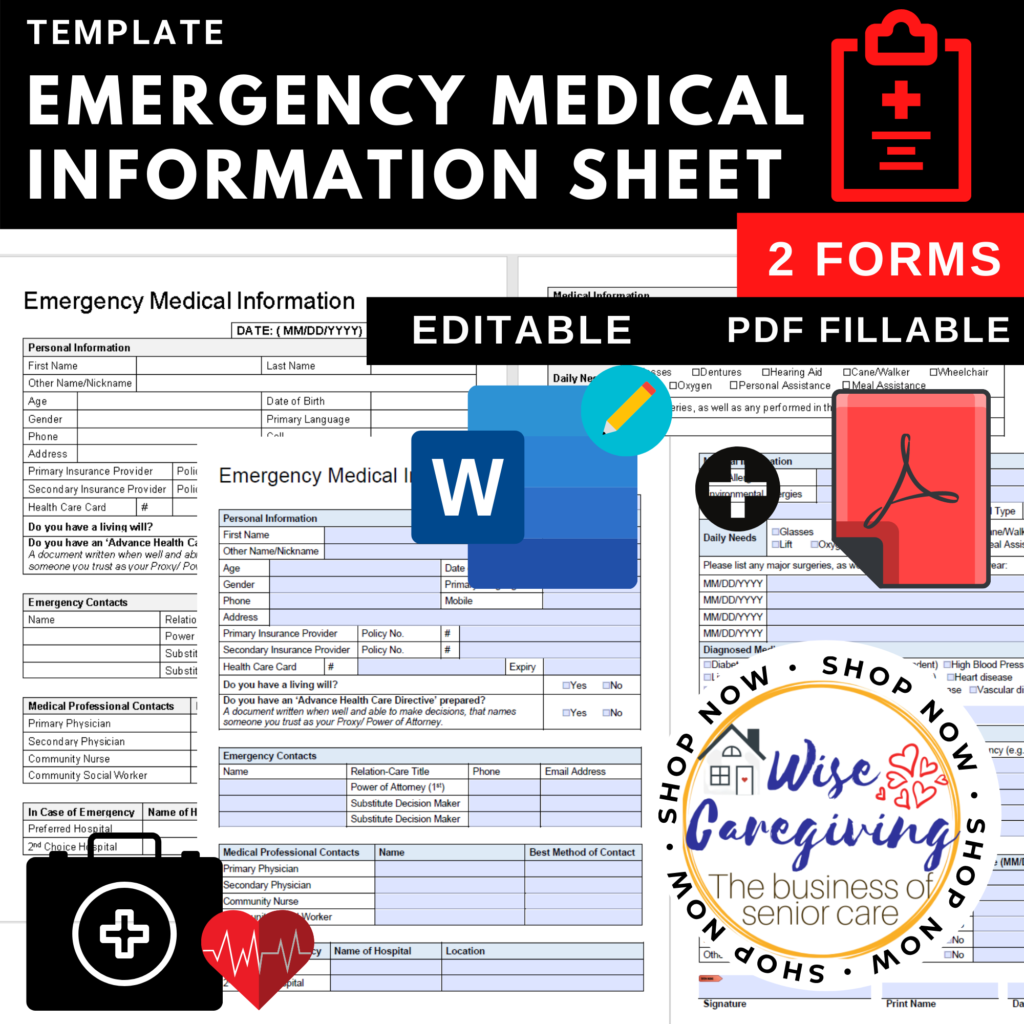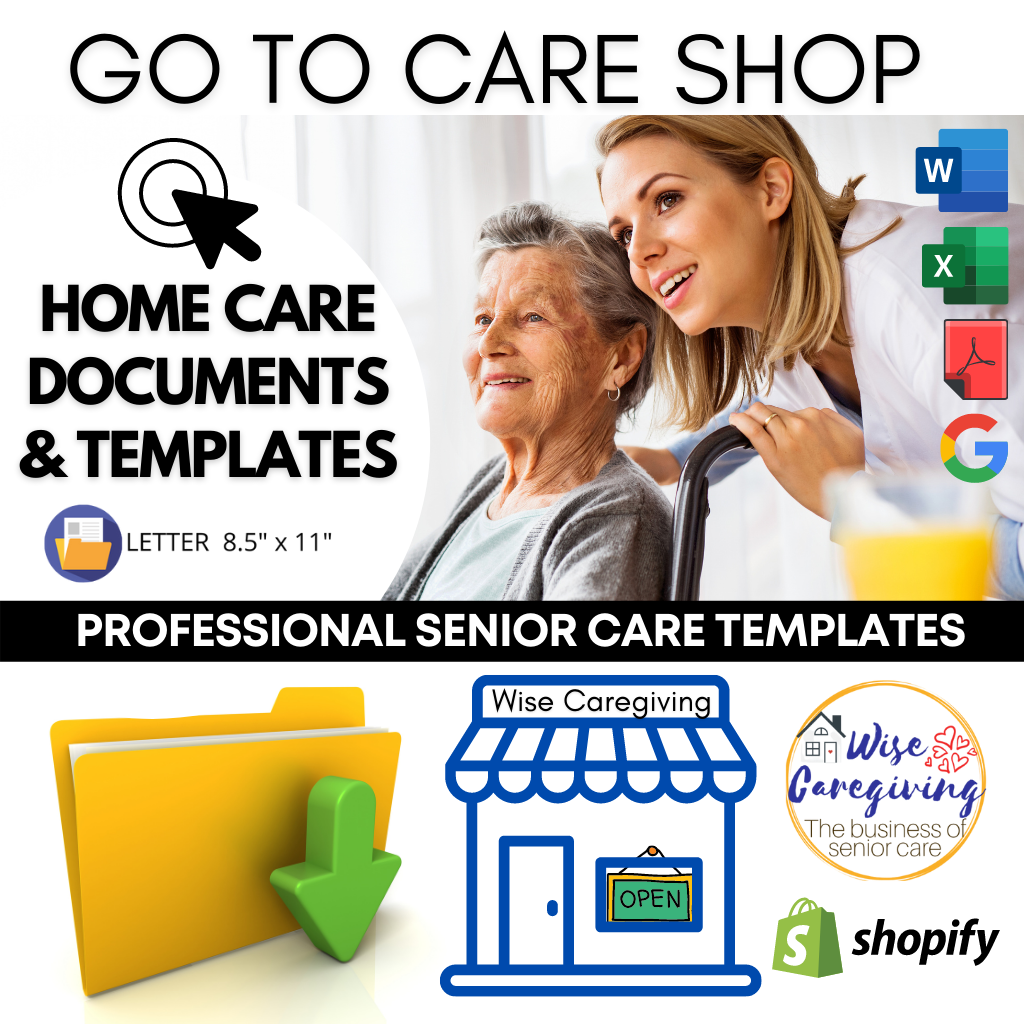 Or do you plan to hire a caregiver for a senior loved one(s)? This guide will definitely help you navigate throughout the process
This PDF guide book, will take you quickly through each necessary steps to find, screen, and employ quality caregivers.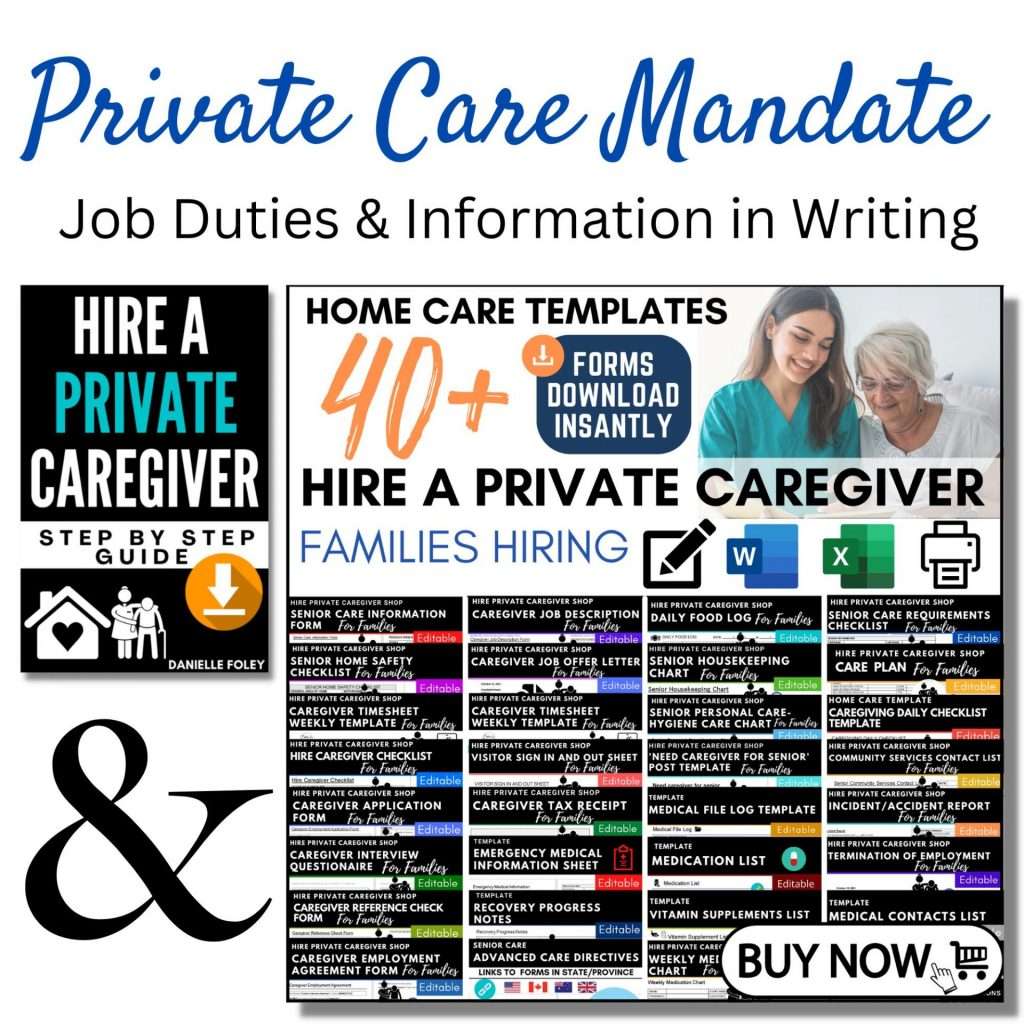 The 'Hire a private caregiver guide' also includes 40+ professional senior care templates
Home Care Templates (non-medical)
Hire a Private Caregiver Checklist
Home Safety Checklist
Residence Information Sheet
Senior Care Requirements Checklist
Caregiver Time Sheets
Caregiver Job Description
Care Plan
Care Plan Review
Dietary Profile Sheet
Caregiving Daily Checklist
Senior Care Information Form
'Need a Caregiver' Sample Post
Caregiver Employment Application
 Pre-Interview Caregiver Questionnaire
Full Caregiver Interview Questionnaire
Caregiver Reference Check-Call Script
Caregiver Employment Agreement
Caregiver Employment Contract
Caregiver Job Offer Letter
 Termination of Employment Letter
Covid-19 Visitor Health Form
Senior Housekeeping Chart
Senior Personal Care-Hygiene Chart
Daily Food Log
Incident/Accident Report
Recovery Progress Notes
Care Directives Information Sheet
Senior Community Services Contact List
Medical Contacts Sheet
Medical File Log
Medication List
Weekly Medication Trackers
Monthly Medication Tracker
Vitamin Supplement List
Emergency Medical Information
Letter of Recommendation
Visitor Sign in and out Sheet
Employee Letter of Recommendation
Toileting Charts
Visitor Sign in and out Sheet
Caregiver Tax Statement (yearly care costs -to have you or your caregiver fill out)
Senior Care Invoice (To give to your hired caregiver to use to keep care costs in order)