The caregiving club is where you can meet other home care business owners

Get the tools, tips, and support that you are looking for in the caregiving club!
Connect with home care professional caregivers worldwide. As a care provider you can join the club to ask questions, discuss all caregiving topics, ask for professional and non-professional opinions, and hopefully find solutions you are looking for.
Here are a couple examples of questions and discussion starters. You can post your discussion to all the members or contact them individually.
EXAMPLE:
Hi everyone! I'm a private caregiver part time and would like to know how to attract new senior clients at a faster rate so that I do not have dips in my schedule. Any advice?. I live in California.
Another discussion may start like this:
I need help with a dilemma! I am a private caregiver for seniors and work in seniors homes, as well as public and private residences. At one particular residence I am met with resistance to my presence. Actually by one care worker in particular. Going to this residence makes it more difficult to be relaxed when I am with my senior client. Telling the above management is not an option as this person is close to the director. Have any of you experienced this situation or something similar? Would love to hear your thoughts….
Together in numbers we have strength, can support one another, offer better services to clients, resolve issues quickly, and gain financial success in our businesses.

The Wise Caregiving Club is a way for senior care business owners to be connected to like minded people, and to share experiences in home care. Often private individual caregivers, or the owner of small home care agency companies have nowhere to turn to ask for advice or look at situations from a different perspective. 
I am the woman behind the creation of the Wise Caregiving club is Danielle Foley who is an experienced (14+ years) has an incorporated home care business, and is on a mission to connect senior care providers on a global scale.
I believe very strongly that it is important for caregivers to be recognized for their efforts, heard when roadblocks present themselves, and the lend an ear to one another to find concrete solutions.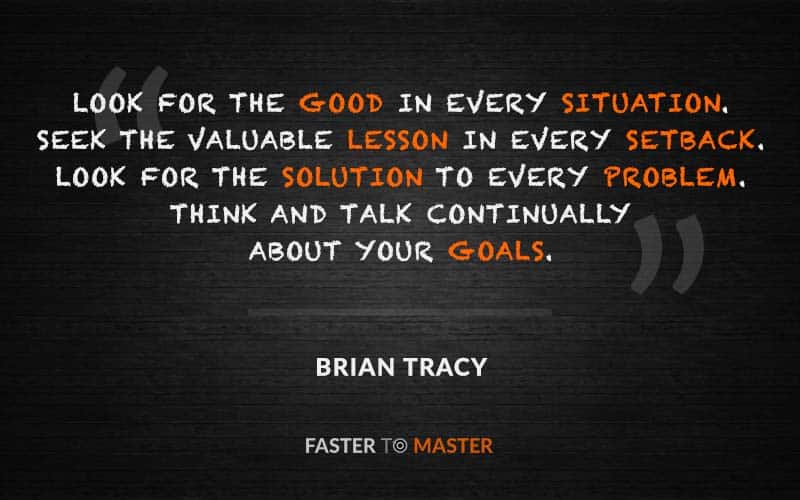 Join the Wise Caregiving Club today to share, learn, and help other professionals.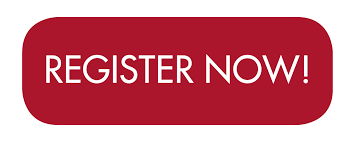 Please introduce yourself to the group, and start a conversation under any of the topics. Danielle is present and will keep the spammers out! This site is protected by a professional IT company.