The caregiving club is a place to meet other non-medical home care professionals

Get the tools, tips, and support that you are looking for in the caregiving club!
Connect with senior care professional caregivers worldwide. As a senior care provider you can join the club to ask questions, discuss all caregiving topics, ask for professional opinions, and find solutions.
Here are a couple examples of questions and discussion starters. You can post your discussion to all the members or contact them individually.
Hi everyone! I'm a private caregiver part time and would like to know how to attract new senior clients at a faster rate so that I do not have dips in my schedule. Any advice?. I live in California.
another discussion may start like this:
I need help with a dilemma! I am a private caregiver for seniors and work in seniors homes, as well as public and private residences. At one particular residence I am met with resistance to my presence. Actually by one care worker in particular. Going to this residence makes it more difficult to be relaxed when I am with my senior client. Telling the above management is not an option as this person is close to the director. Have any of you experienced this situation or something similar? Would love to hear your thoughts….
Let's talk about how COVID 19 has affected your business, and what we should all plan for in the coming months
Together in numbers caregivers have strength, can support one another, offer better services to senior clients, resolve issues quickly, and gain financial success in our businesses.

The Wise Caregiving Club is a way for senior care business owners to be connected to like minded people, and to share experiences in non-medical senior care. Often private individual caregivers, or the owner of small home care agency companies have nowhere to turn to ask for advice or look at situations from a different perspective. Think of the club as a mentorship program. You will have free access to senior care professionals who are more experienced than you, and be able to help business owners who have less experience than you. 
The woman behind the creation of the Wise Caregiving club is Danielle Foley who is an experienced (12+ years) private caregiver and has an incorporated senior care business, and is on a mission to connect senior care providers on a global scale.
Danielle believes very strongly that it is important for caregivers to be recognized for their efforts, heard when roadblocks present themselves, and the lend an ear to one another. Caring for the caregiver is something that will allow the business to not only sustain itself, but to grow.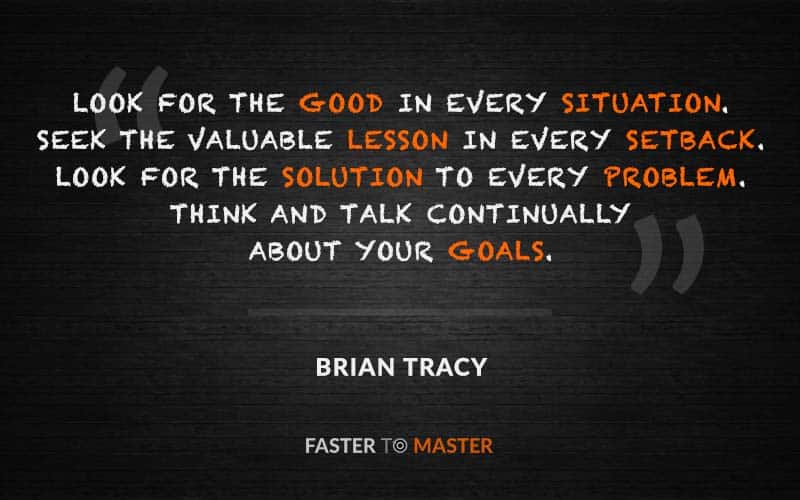 Join the Wise Caregiving Club today to share, learn, and help other professionals.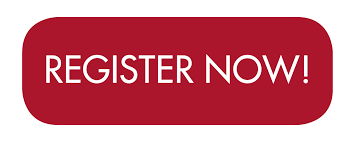 Please introduce yourself to the group, and start a conversation under any of the topics. Danielle is present and will keep the spammers out! This site is protected by a professional IT company.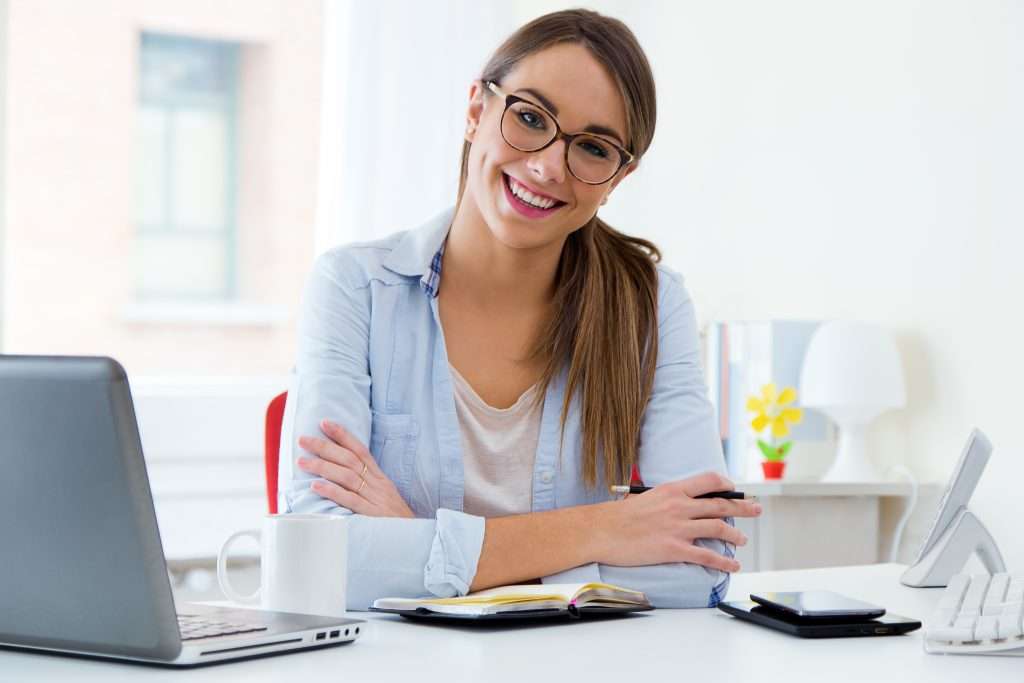 When visitors leave comments on the site we collect the data shown in the comments form, and also the visitor IP address and browser user agent string to help spam detection. After approval of your comment, your profile picture is visible to the public in the context of your comment. If you upload images to the website, you should avoid uploading images with embedded location data (EXIF GPS) included. Visitors to the website can download and extract any location data from images on the website. 
Website administrators can also see and edit that information. What rights you have over your data:
If you have an account on this site, or have left comments, you can request to receive an exported file of the personal data we hold about you, including any data you have provided to us. You can also request that we erase any personal data we hold about you. This does not include any data we are obliged to keep for administrative, legal, or security purposes.