Start a caregiving business for seniors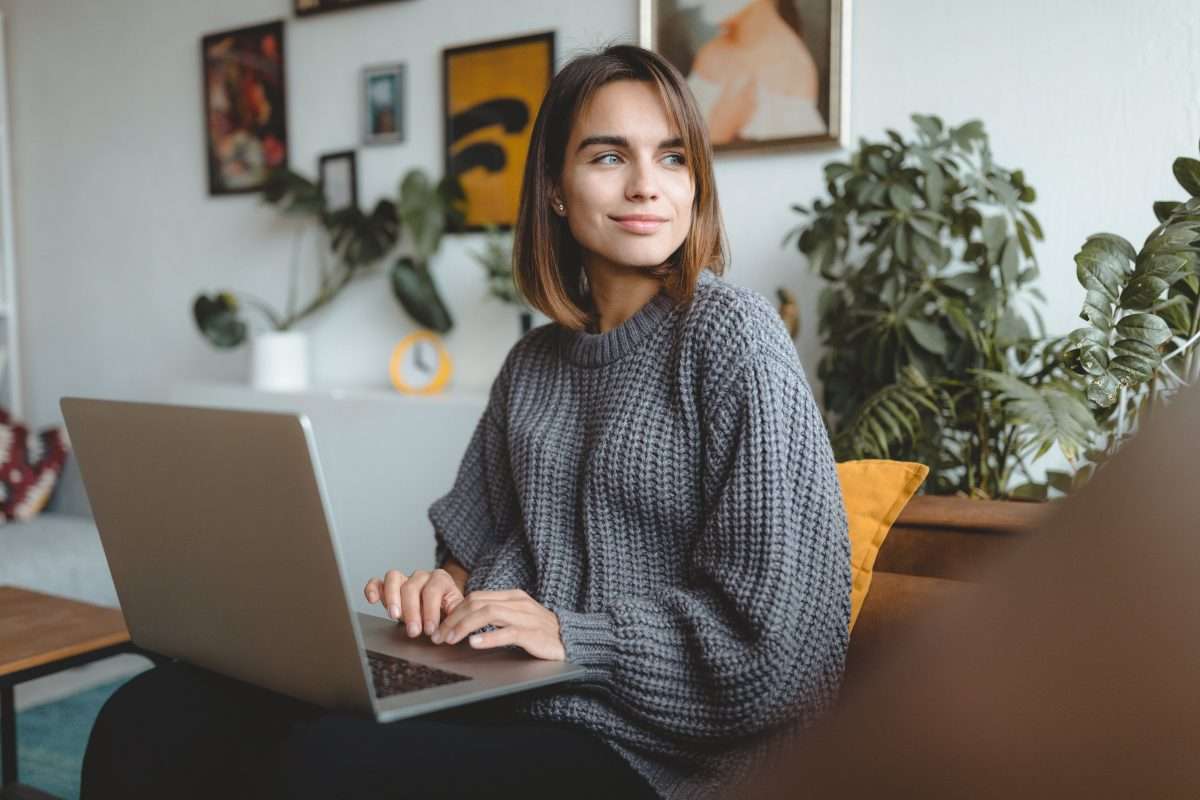 Included with digital guide book are user friendly professional caregiving business templates to help you to operate your senior care business. Let your new or existing senior clients that you are a caring person who is unique to local competitors, and be the company that does go the extra mile to enhance the service experience.
Non-medical senior care is one of the fastest growing industry's in many parts of the world.  Our governments are having a difficult time keeping up with sheer volume of seniors requiring non-medical daily living assistance. Family members of seniors and seniors themselves are looking for private care options at home, in retirement communities, both public and private. 
Keeping track of paperwork can be intimidating and time consuming task, but it is a necessary part of running your own successful caregiving business for seniors. You can operate your own business, and help seniors in your community.
Easy templates to use and customize that are included when you download the guide book. 
We can assist when you are ready to be the CEO of your very own caregiving business for seniors and hire a care team
Or would you like to work directly one-on-one with seniors?