15 Most popular caregiving advertising sites

On each of these caregiving advertising sites you can create a detailed profile, along with what caregiving services you offer. Likewise, family members who want to hire a private caregiver to help senior loved one can post a job, as well as browse the many profiles of private caregivers already listed with profiles.
If you are just in the process of thinking about starting up a non medical home care business then take a quick look over to really see what it involved
Non-medical senior care services
Groceries         
Errands 
Appointments 
Housekeeping
Bathing & Grooming 

Meal Prep 

Exercise with Senior 

Pet Care
Senior outings 
These caregiving advertising sites generate and receive a lot of traffic that help you market your business. First step is to sign up and create accounts for each of these caregiving advertising sites, just remember to keep all you user names and passwords close by and in a safe place. These sites will immediately allow you to market your senior care services or to find and hire a private caregiver. 
Are you thinking about starting a home care business and want to know if this is something that you could see yourself doing? You can find out for under $15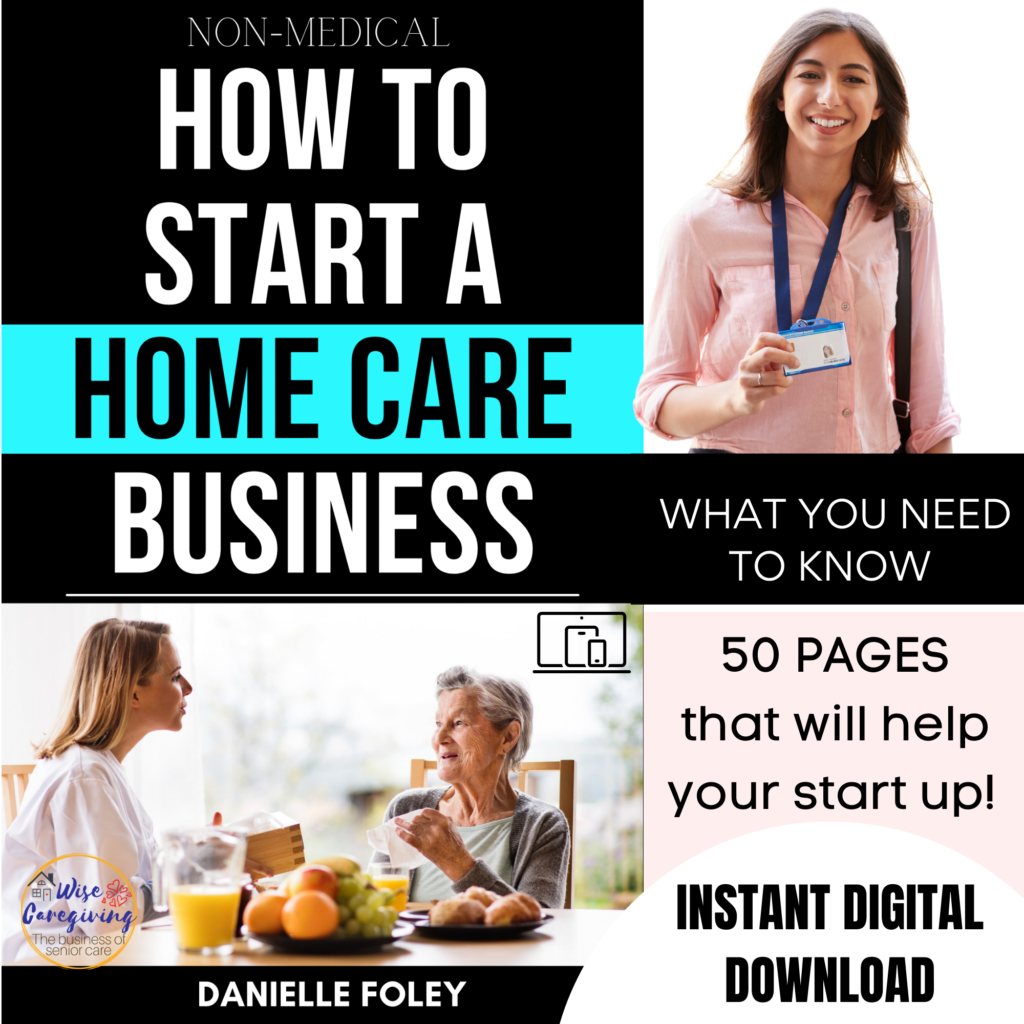 Are you currently operating independently and looking to level up? This package below can help you plan your next steps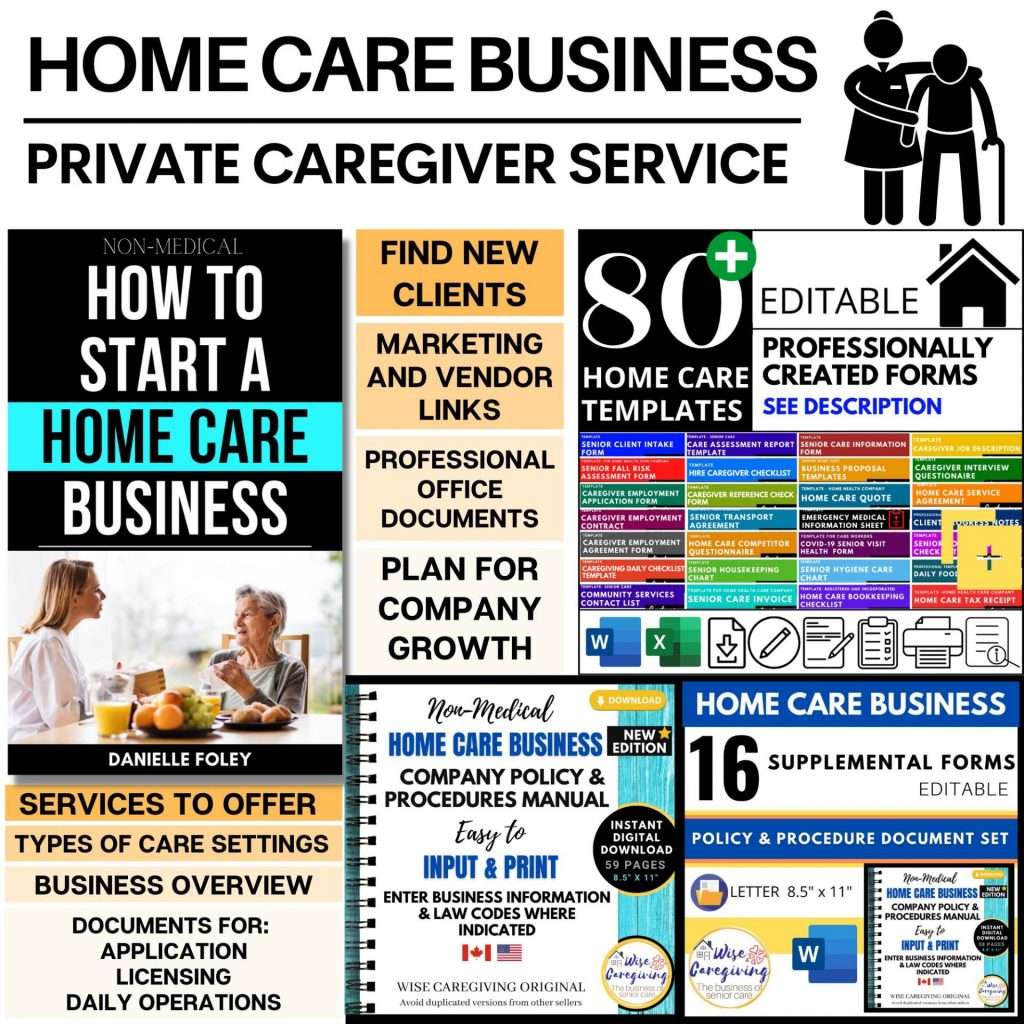 Do you plan to open a non medical home care agency and need to know where to start? We can help by sending you links specific to where you live.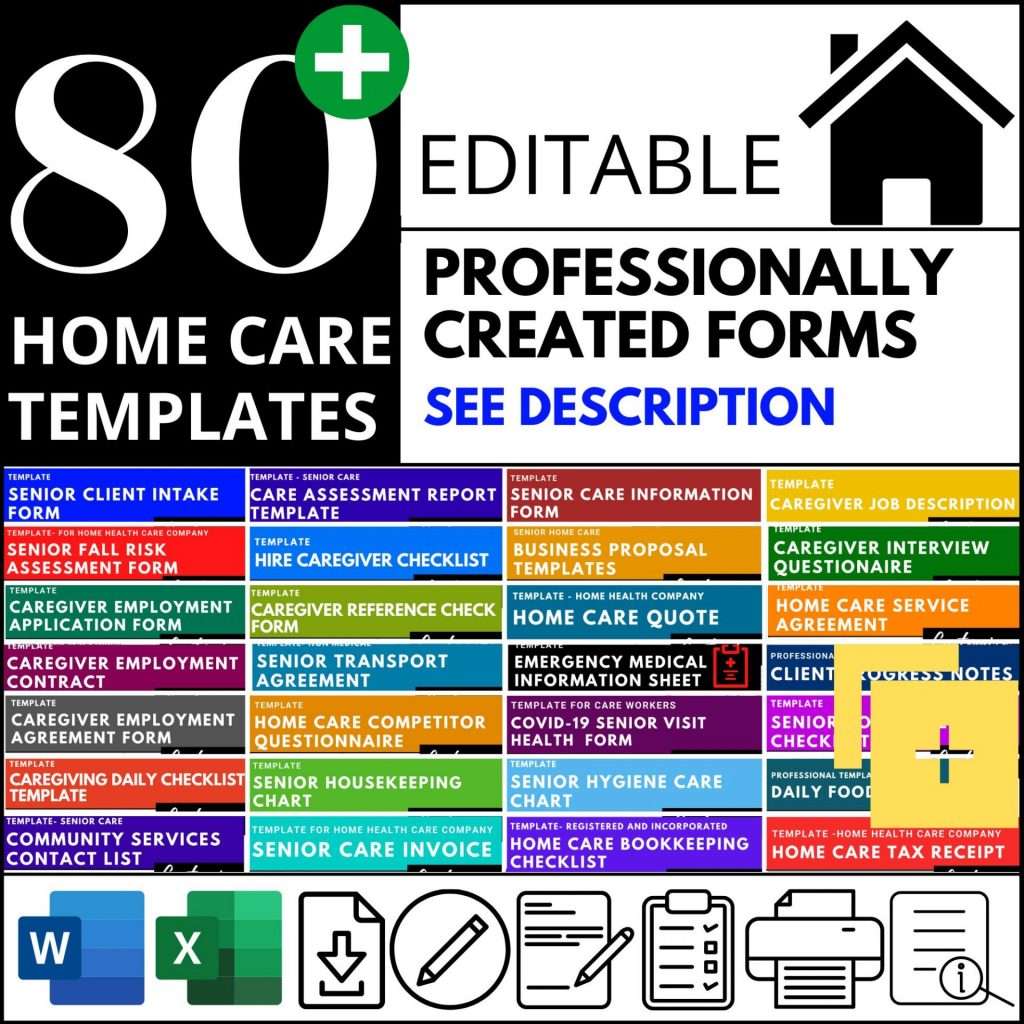 Do you need to hire a private duty caregiver and need guidance?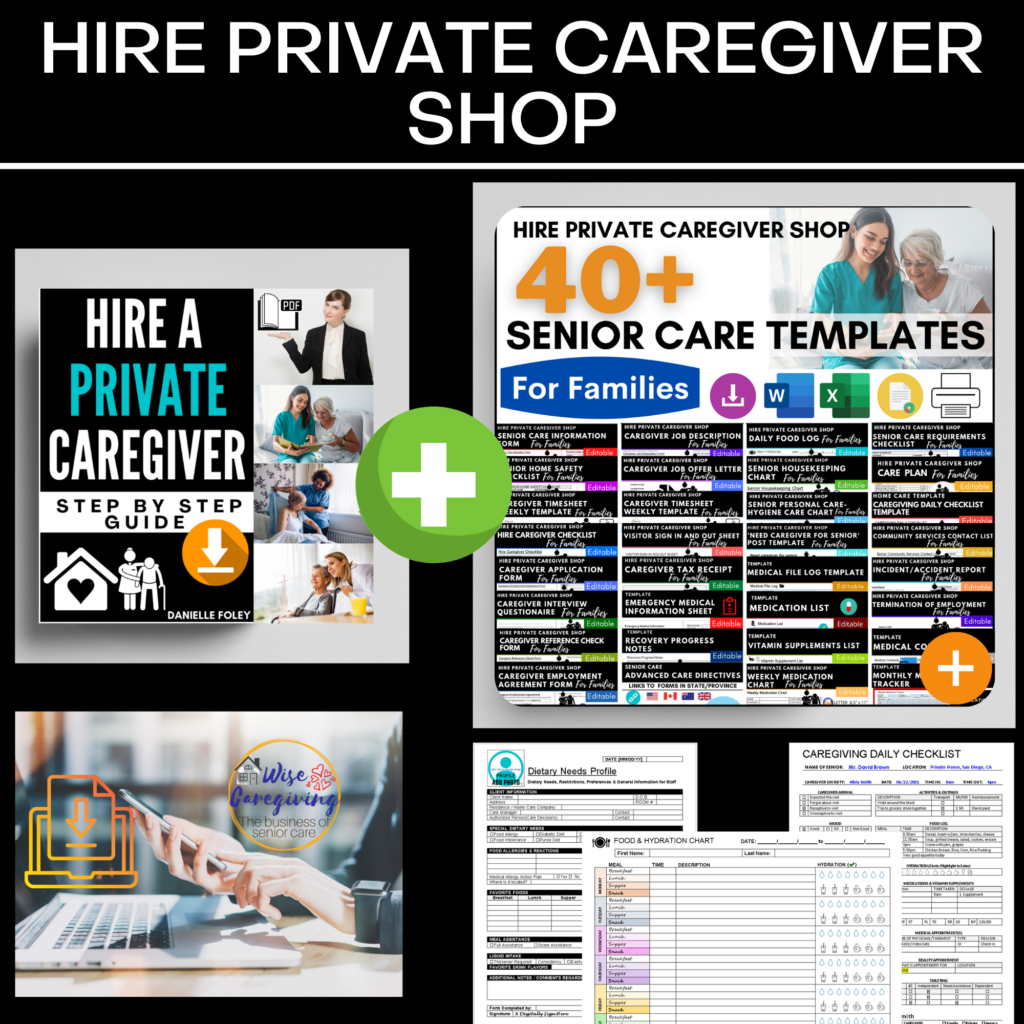 15 Best care advertising sites available right now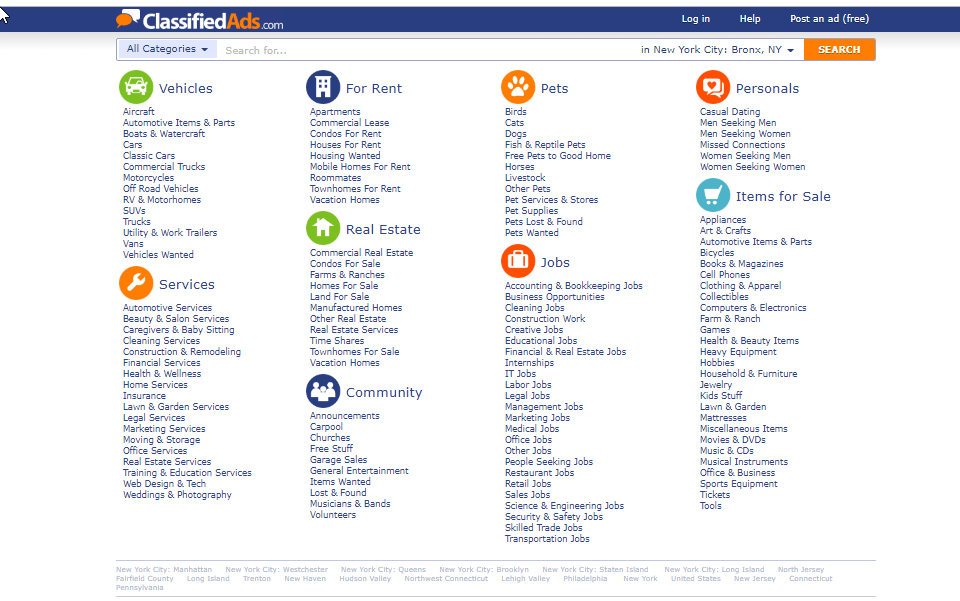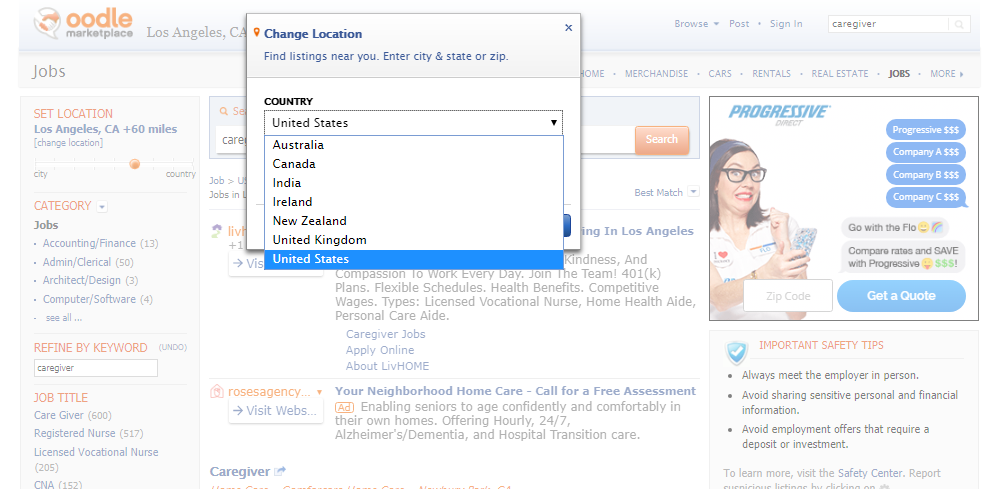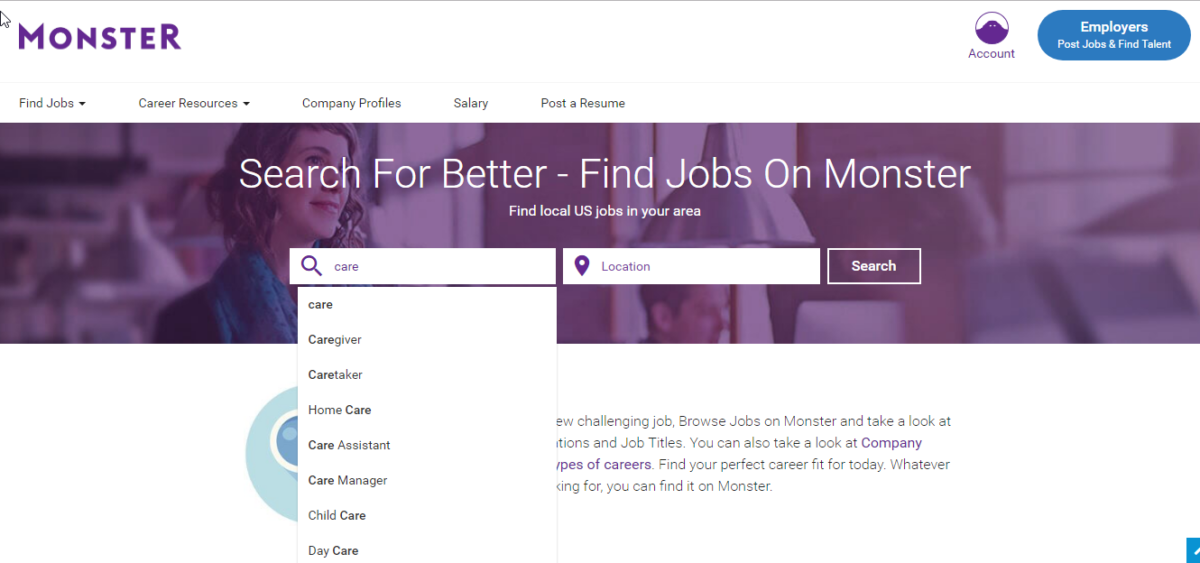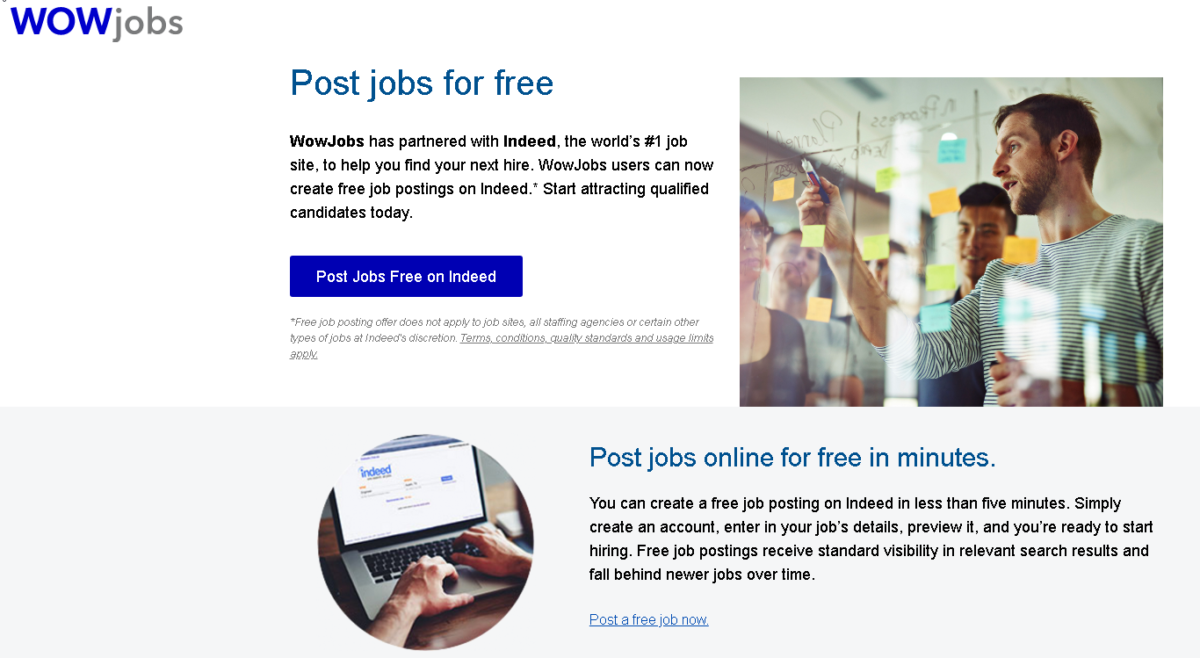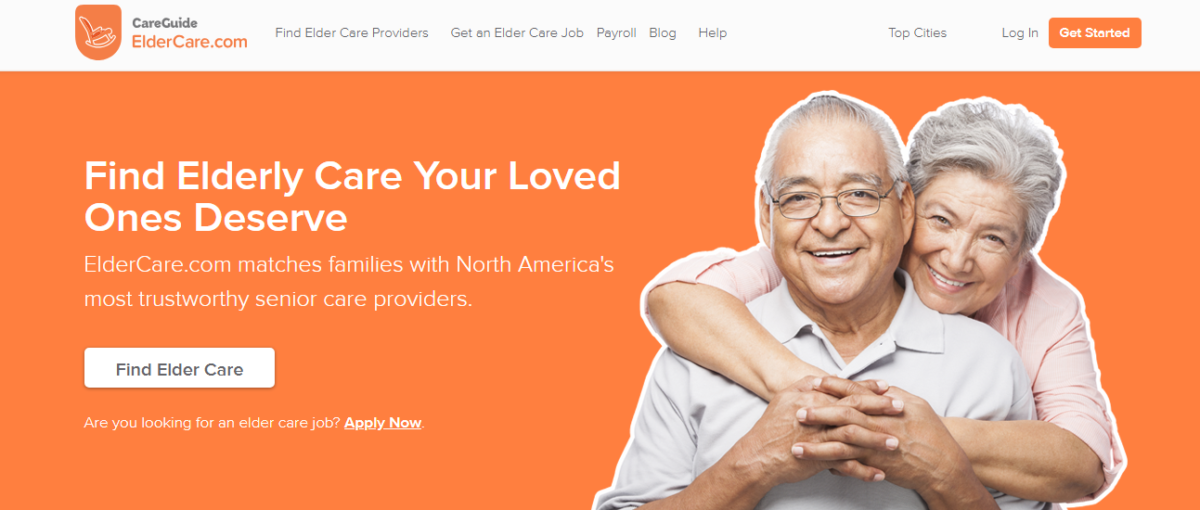 nannyservices.ca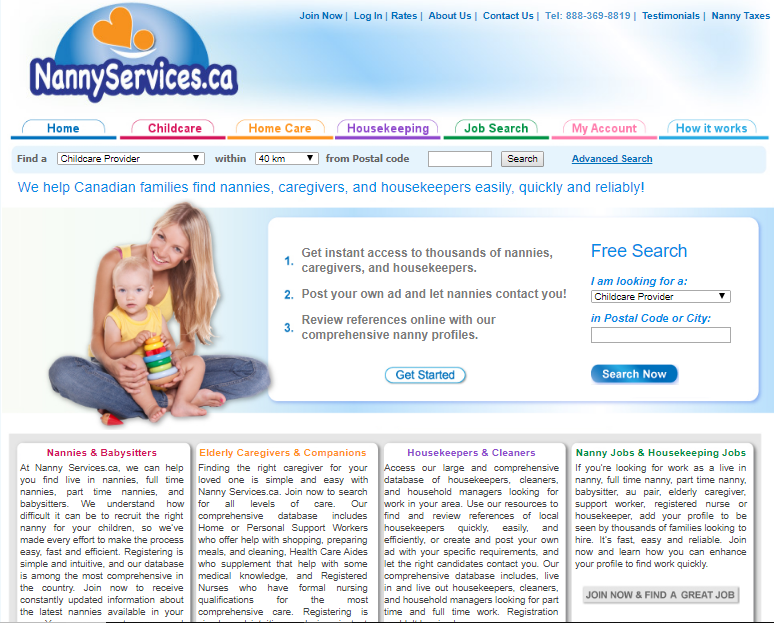 It is difficult to post in another country from where you are located. This site is IP address sensitive and they do not make it easy to post internationally if you plan to move.
Here is the way around this issue:
Note: Posting in more than one category, or multiple of the same post in one category not allowed. In order to create free posts and have them be affective you need to delete your post and repost very often. The option to pay for posts, or boost your posts is available.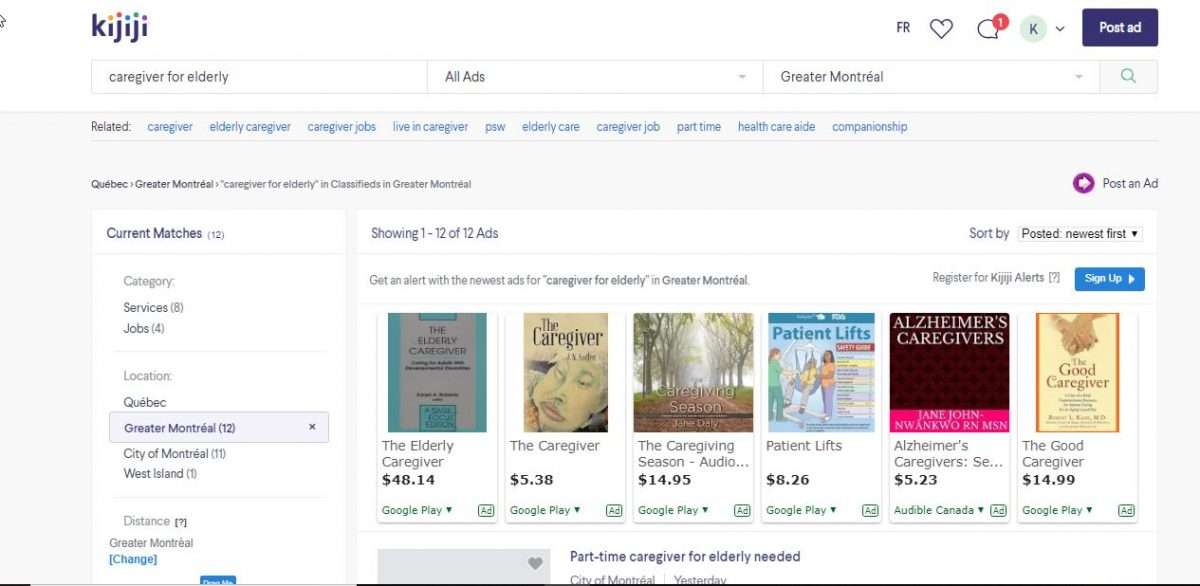 A networking site to get your caregiver resume up for professionals in the baby boomer age group to view you as a professional caregiver.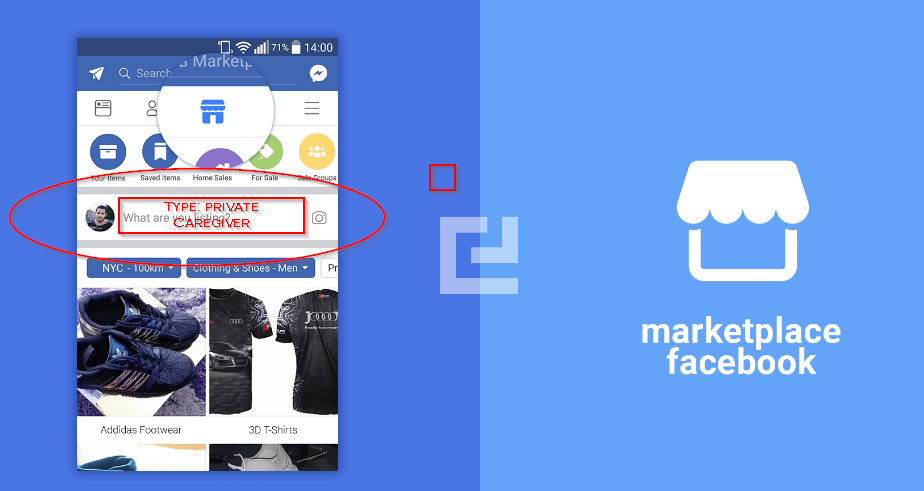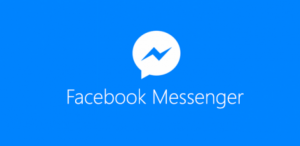 Try local listing sites, especially those lined to Facebook. Potential family employers really enjoy the ability to see your Facebook profile and learn a little bit about you before contacting you. The main advantage to Facebook is that both caregivers, and families looking for caregivers may find links to mutual friends which will establish more immediate trust and generate a lot more interest for both parties.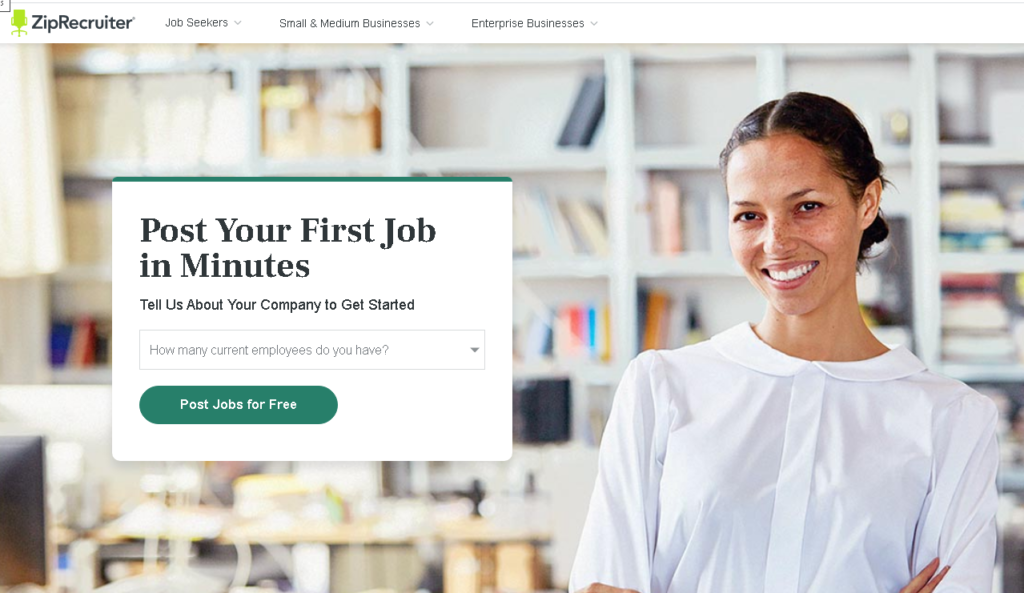 Links to caregiving advertising sites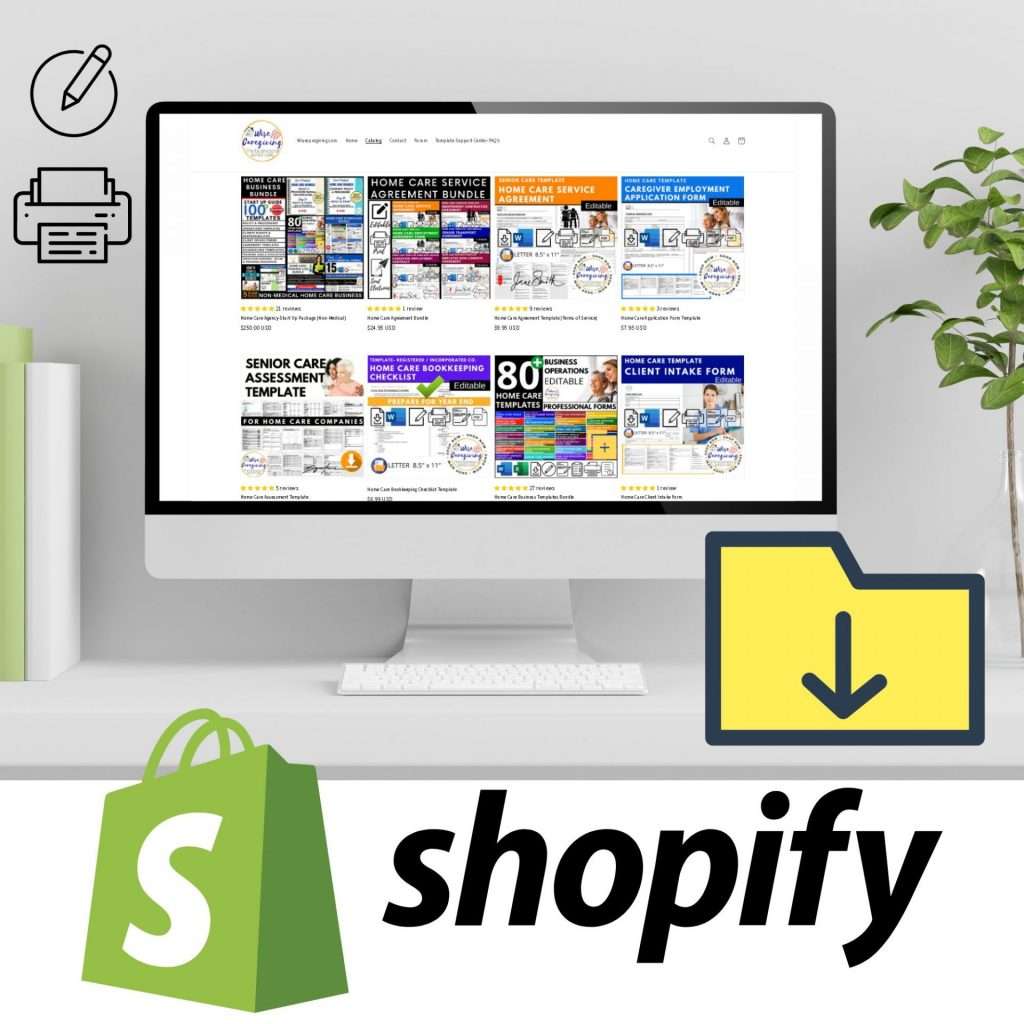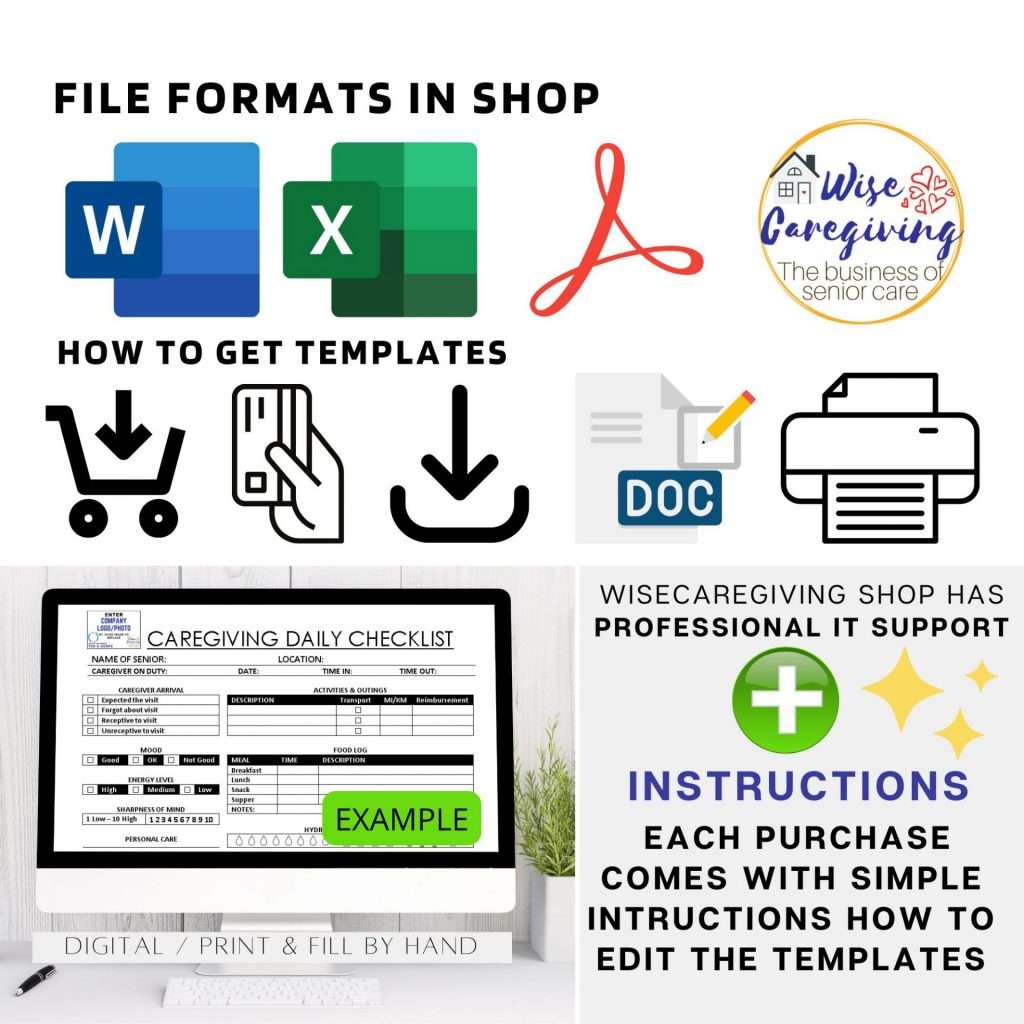 Learn more about the woman behind the website!