How to calculate caregiver rate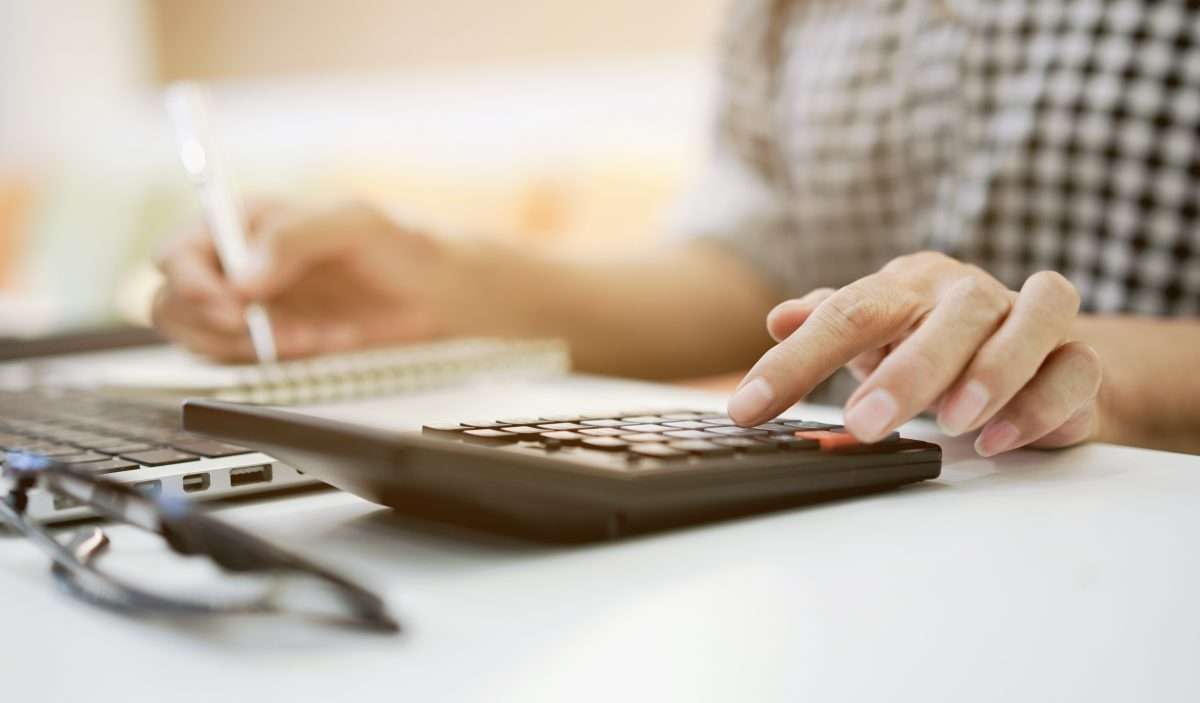 How to figure out the caregiver rate in your local area
Determine your caregiver rate to charge based on the caregiver services you have to offer.
Key ways to determine your caregiver rate
You definitely need to think about how much you will charge for your time as a caregiver before you accept a position. It will be much harder to go back on an agreed amount so do your research.
Will you charge by the hour, week, month or yearly salary?
Your caregiver rate is typically based on a combination of two factors;
What are the industry wage amounts in your location, and what additional services that you plan on offering your clients. Be ready to justify why you charge more if you are asked.


An excellent way to check your local competitors and what they offer and how much they charge is through care websites. Research your competitors by 'searching for a caregiver/companion' as the person who is looking to hire a caregiver/companion.
Caregiver services that you offer determine your caregiver rate 
Emergency Care (More flexible assistance as needed)

Caregiver experience (working with seniors diagnosed with dementia)

Car (year and model) for outings, errands and appointments

Business liability insurance

Charge account/credit card for expenses
Get off to a good start in your caregiver career  and explore as many different temporary positions as you can. This will give you a chance to see what area of senior care you excel at at, and most enjoy on a day to day basis. As you gain experience you can begin to charge more, simply continue to work towards building your caregiver skills as well as business knowledge.
Do your best to keep your operating expenses as low as possible for a while, and let your business account accumulate funds to tide you over as you transition between senior clients. Having the extra cash flow will safeguard you from the days or hours when you are not working.
 The first couple of years will be discovering what area of senior care is best suited for you. You may take a liking to short term senior client care, but you may also want to build your business around your ideal long-term senior clients.
How to start a senior care business guide book

Table of Contents – This digital guide gets right to the point!