Make sure to do a caregiver background check!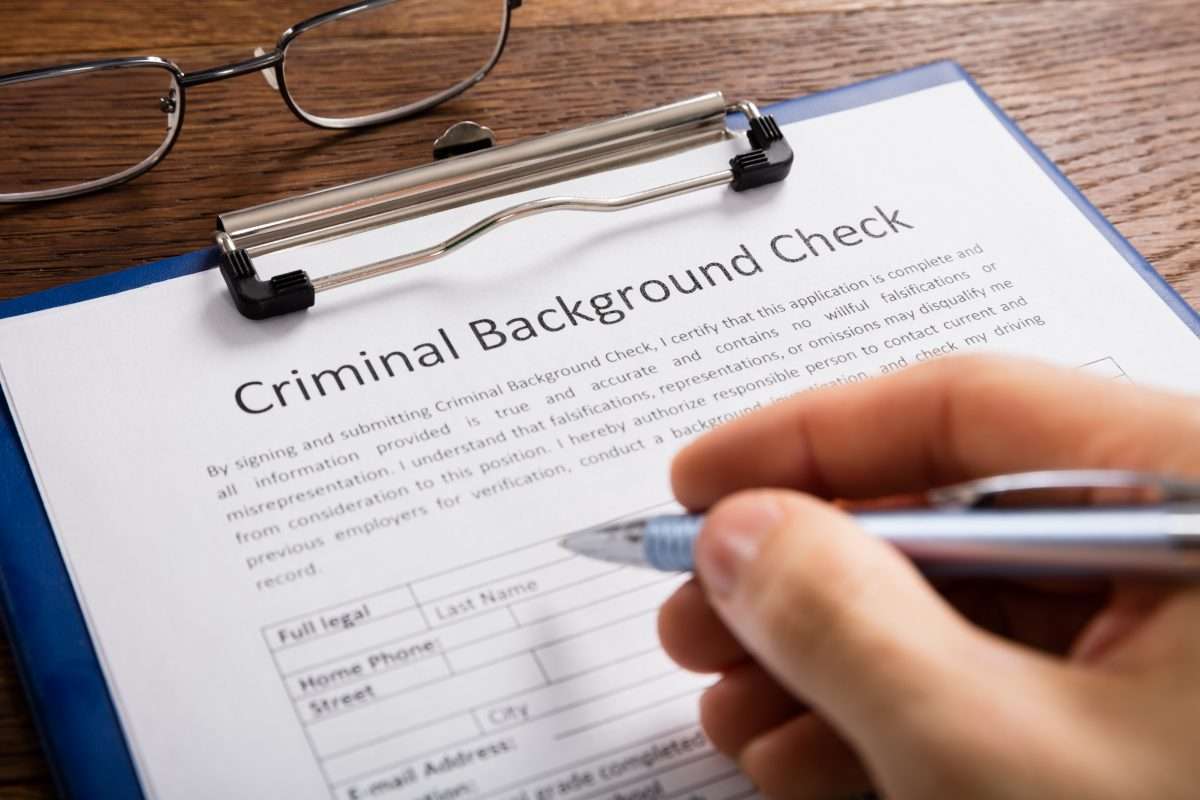 A caregiver background check for home care agencies is a simple process worth every ounce of your time, effort, and money
2 Documents you should require of your caregiver
Criminal Record

Driving Record (For the purpose of outings)
The caregiver background check (criminal), and (driving record) applications can be filled out and submitted for review at a local police station. It requires only basic information such name, sex, and date of birth of the potential caregiver. (i.e. Social Insurance/Security  number, maiden name). Be prepared for their to be a cost to obtain these documents. Remember the cost could potentially be much higher physically, mentally, and financially down the road if your selection is not right from the start.
Rules and background check locations may vary but your best start point will be at the police station. The officers will be able to direct you to the right places in order to carry out a caregiver background check.
If you operate a home care agency you can this template and many other forms in the shop
Will you need the caregiver to drive the client(s)? 
You have the right to request a driving record from the caregiver whom will be transporting your clients. You can request this information yourself from your local DMV offices for a fee.
Does the process seem overwhelming? Then start with this Caregiver checklist