Start the caregiver background check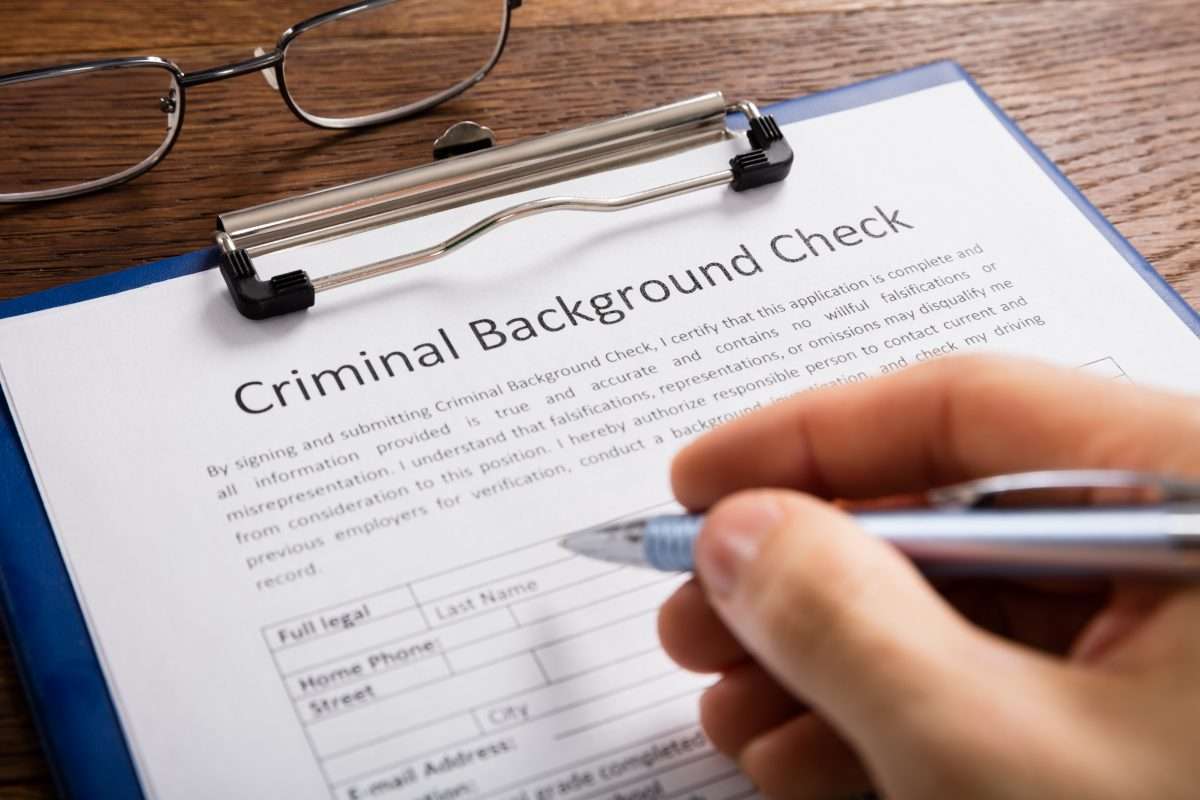 A caregiver background check for families, caregivers, and care agencies is a simple process worth every ounce of your time, effort, and money
2 Documents you should require of your caregiver
Criminal Record

Driving Record
The caregiver background check (criminal), and (driving record) applications can be filled out and submitted for review at a local police station. It requires only basic information such name, sex, and date of birth of the potential caregiver. (i.e. Social Insurance/Security  number, maiden name). Be prepared for their to be a cost to obtain these documents. Remember the cost could potentially be much higher physically, mentally, and financially down the road.
Rules and background check locations may vary but your best start point will be at the police station. The officers will be able to direct you to the right places in order to carry out a caregiver background check.
More home care templates can be found here…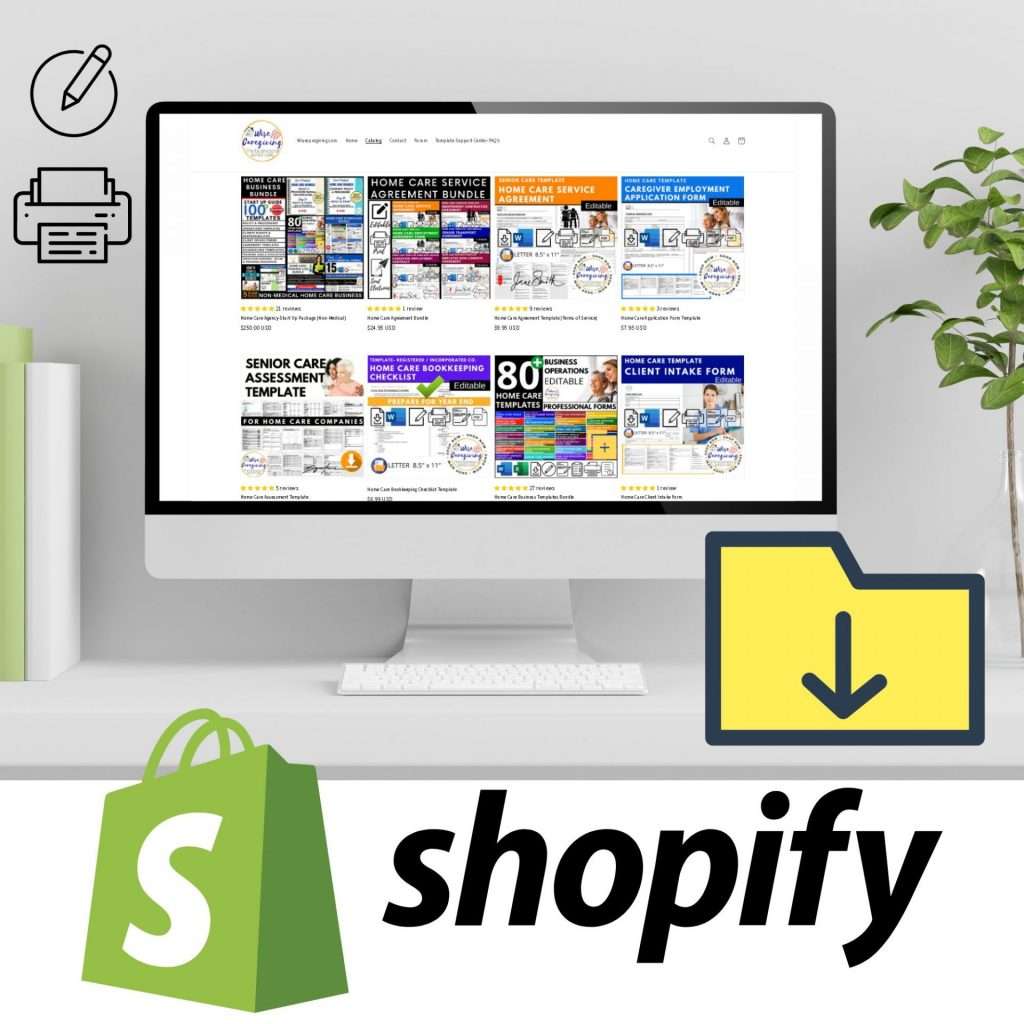 For caregivers who are reading this and actively seeking a care job, it is good practice to already have these forms complete and up to date. Be ready to send them, it might make the decision to hire you as their family caregiver a simple one!
If you will need your caregiver to drive your senior loved one(s) then you will want proof of a good driving record
You have the right to request a driving record from the caregiver whom will be transporting your senior loved one. You can request this information yourself from your local DMV offices for a fee.
Medical Condition of Caregiver

(COVID-19)
Things to think about when you set the safety guidelines involved in caring for your loved one(s).
Will you require your caregiver to be tested on a routine basis, and send you proof of negative results?

Covid-19 Test- Your caregiver should receive a medical diagnosis after the test is finalized via email
Does the process seem overwhelming? Then start with this Caregiver checklist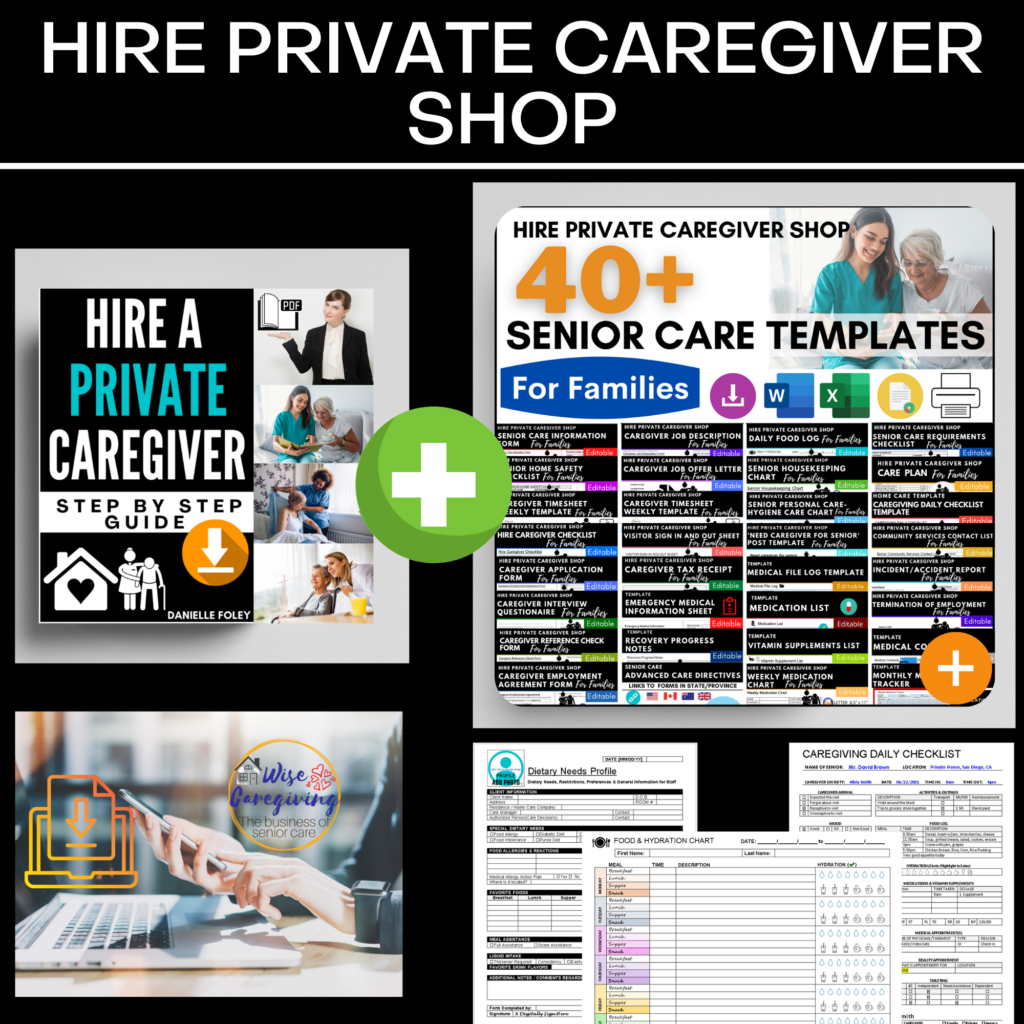 The 'Hire a private caregiver guide' also includes 40+ senior care form templates
Home Care Templates (non-medical)
Hire a Private Caregiver Checklist
Home Safety Checklist
Residence Information Sheet
Senior Care Requirements Checklist
Caregiver Time Sheets
Caregiver Job Description
Care Plan
Care Plan Review
Dietary Profile Sheet
Caregiving Daily Checklist
Senior Care Information Form
'Need a Caregiver' Sample Post
Caregiver Employment Application
 Pre-Interview Caregiver Questionnaire
Full Caregiver Interview Questionnaire
Caregiver Reference Check-Call Script
Caregiver Employment Agreement
Caregiver Employment Contract
Caregiver Job Offer Letter
 Termination of Employment Letter
Covid-19 Visitor Health Form
Senior Housekeeping Chart
Senior Personal Care-Hygiene Chart
Daily Food Log
Incident/Accident Report
Recovery Progress Notes
Care Directives Information Sheet
Senior Community Services Contact List
Medical Contacts Sheet
Medical File Log
Medication List
Weekly Medication Trackers
Monthly Medication Tracker
Vitamin Supplement List
Emergency Medical Information
Letter of Recommendation
Visitor Sign in and out Sheet
Employee Letter of Recommendation
Toileting Charts
Visitor Sign in and out Sheet
Caregiver Tax Statement (yearly care costs -to have you or your caregiver fill out)
Senior Care Invoice (To give to your hired caregiver to use to keep care costs in order)